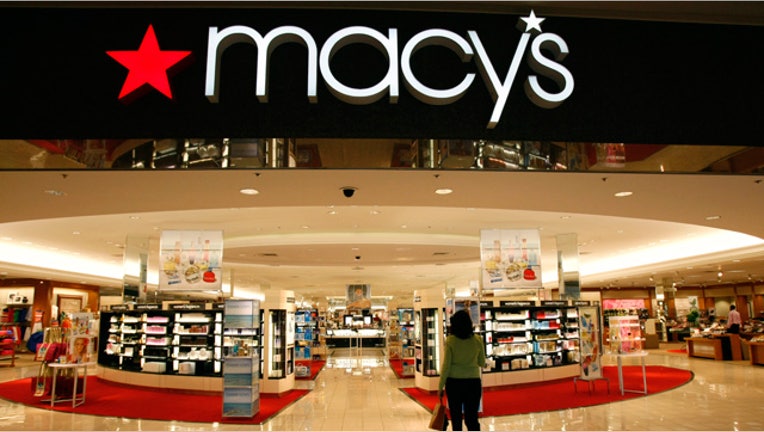 Macy's (NYSE:M) exceeded expectations on Thursday by revealing solid December same-store sales, prompting the iconic department store to boost its dividend, share buyback program and guidance.
The Cincinnati-based retailer said comparable sales jumped 6.2% last month, surpassing forecasts from analysts for a 5% increase. Online sales surged 35.8%. Overall holiday-shopping season sales at Macy's increased by a healthy 5.7%.
Inspired by the holiday figures, Macy's boosted its full-year EPS view to $2.73 to $2.78, up from $2.70 to $2.75 previously. Fourth-quarter EPS was lifted to $1.55 to $1.60, compared with the Street's view of $1.62.
The company also upped its same-store sales forecast for the fourth quarter, projecting growth of 5.3% to 5.5%, compared with 4% to 4.5% earlier.
"We are solidly on track to exceed our expectations for same-store sales in the fourth quarter," Macy's CEO Terry Lundgren said in a statement. "Our ongoing success reflects our exceptionally talented organization, which has implemented our key strategies at a very high level in spite of weak macroeconomic conditions."
In another sign of confidence, Macy's said it is once again doubling its quarterly dividend to 20 cents a share from 10 cents. The new dividend is payable on April 2 to shareholders of record as of March 15. Macy's doubled its dividend payment in July to 10 cents from 5 cents.
Further, the board of directors at Macy's signed off on a $1 billion increase to its stock buyback program, bringing its total purchasing power to $1.6 billion.
"These actions are consistent with our company's progress in building a culture of growth that we believe will continue to drive financial performance moving forward," Lundgren said.
Despite all of the upbeat news, shares of Macy's slipped 0.18% to $32.59 in early trading on Thursday, but that outperformed a 0.51% decline on the S&P 500. Over the past year, the company's stock has rallied over 30%.