Mac n' Cheese Meets Craft Beer at Michigan-Based Restaurant Biz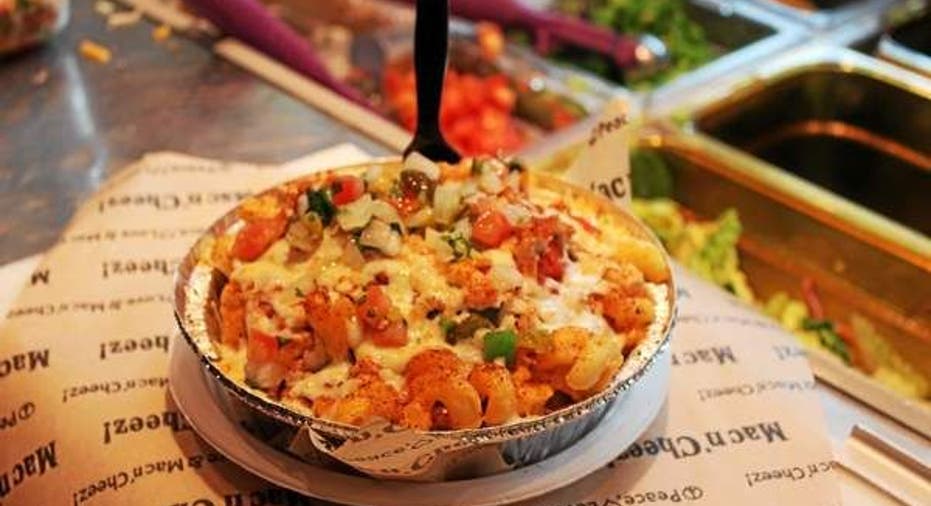 In this Salute to American Success, we're taking a look at Sweet Lorraine's, an eatery with multiple units based out of Michigan.
Nearly 35 years ago in Detroit, Mich., Lorraine Platman and her husband Gary Sussman decided to capitalize on a deli that was "going under." Their endeavor into the food business spawned Sweet Lorraine's—a deli and café—which opened in 1982. Despite lacking experience in the food industry and only having a love for cooking, their restaurant business has grown into two spin-off brands: Sweet Lorraine's Fabulous Mac n' Cheese! and Sweet Lorraine's Fabulous Mac n' Brewz!.
When the husband and wife team started their first restaurant in the 80s, they decided to use healthy ingredients before it was a popular theme in the food industry.
"We were going natural and organic way before people knew about that stuff," Platman said. "It was difficult at first to have a restaurant that was more-healthy focused."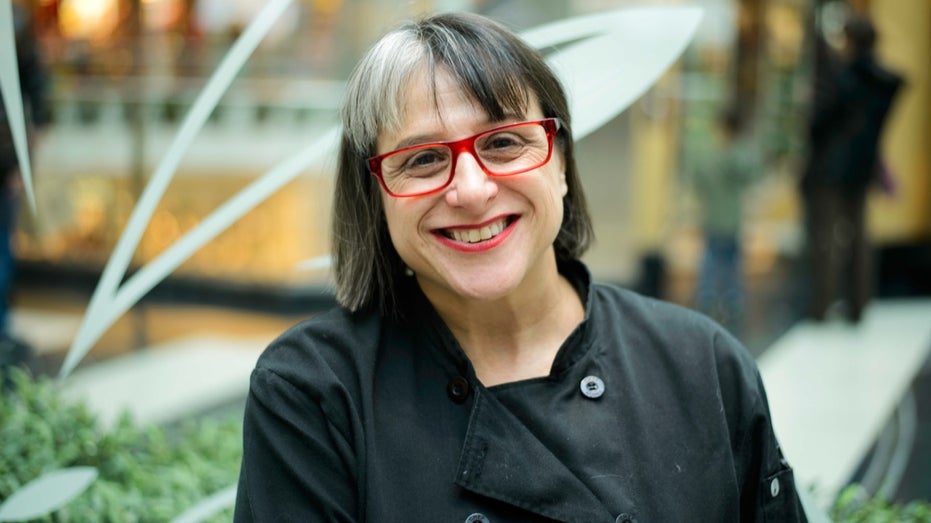 The duo still believe in using fresh and healthier ingredients and offer wraps, salads, burgers, fish, gourmet mac and cheese and more at their locations.
"Customers have the ability to eat healthy too at our restaurants…comfort can be there as well as eating responsibly," said Platman, adding that "mac and cheese has more of a bad rap then it should."
When the City of Detroit filed for Chapter 9 bankruptcy protection in July 2013, the Motor City was in fiscal shambles. At the time of the filing, the city had amassed more than $18 billion in debt. However, growth was starting to come back, which helped business.
The newest venture added to the original Sweet Lorraine's is Mac n' Brewz!, It opened in early 2016 and features their usual food menu with the addition of beer, wine and other alcoholic drink concoctions for customers.
"I need to promote my next door neighbors," Platman said, regarding the 30 Michigan-brewed craft beers the restaurant offers diners. "[We] have to give back to the community."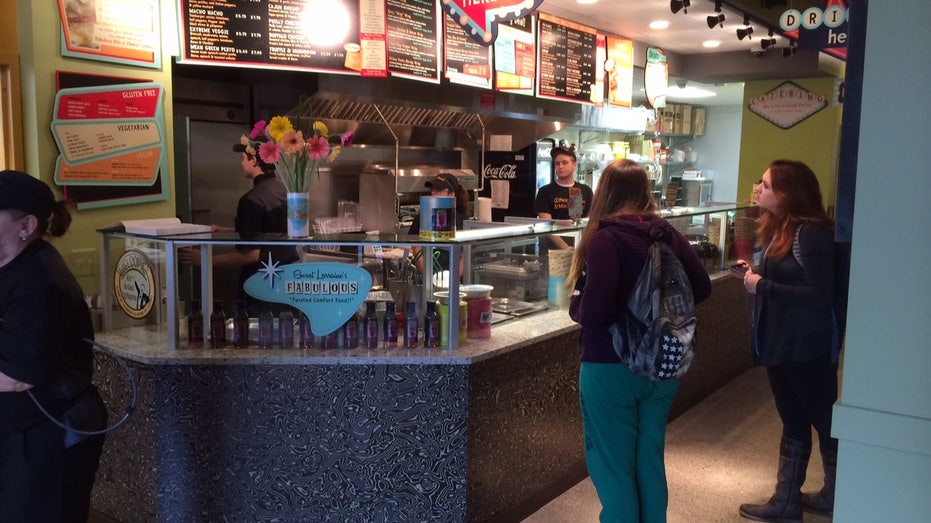 Currently, there are five Mac n' Cheese!, two Mac n' Brewz! and two café/bar locations. Additionally, their mac and cheese is served at two food carts at the University of Michigan's football stadium during home games.
"The amount of business and exposure is incredible at the football games," Platman said. "We've run out of food on game days."
In the near future, Platman says she would like to expand into more college towns, as well as opening restaurants in Florida.