Lyft takes a page from Netflix, tests 'All-You-Can-Ride' monthly subscriptions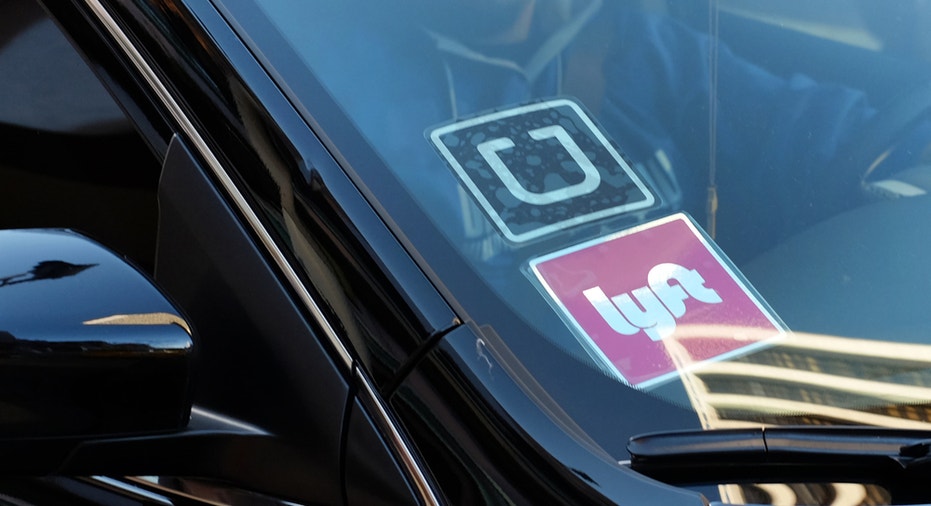 Uber's biggest rival Lyft is taking a page from the playbook of top subscription services such as Netflix and Spotify by offering some high-frequency users an opportunity to test its new monthly subscription services.
The ride-sharing app reached out to some of its customers recently, who spend up to $450 a month on rides, offering a chance to try one of its all-access passes. One of the plans offers users up to 30 standard Lyft rides for $199 a month, another was priced at $300 and the premium subscription was at $399 for 60 rides.
In the marketing pitch, Lyft added that standard rides are free up to $15 and there are no hidden fees or surprises. But it wasn't immediately clear how users would be charged for rides that exceed $15.
Lyft CEO Logan Green referenced the new subscription plans during a press event on Wednesday, saying the move is "going to move the entire industry from one based on ownership to one based on subscription."
Many Lyft users took to Twitter this week to say they were invited by the company to participate.
Lyft's biggest rival Uber tested its own subscription model, called "Uber Plus," back in 2016 in six cities, San Francisco, Seattle, San Diego, Miami, Boston and Washington, but it's unclear whether that program has continued. A spokesman for Uber didn't immediately respond to FOX Business' request for comment.
But things are definitely heating up between the two ride-sharing apps. Earlier this week, Lyft released its financials which showed its revenue grew 2.75 times faster than Uber's in the fourth quarter. Lyft said it attributes its recent growth to adding more cities and drivers to its roster and cutting down on marketing expenses.