Lowest Credit Card Fee for Foreign Travel?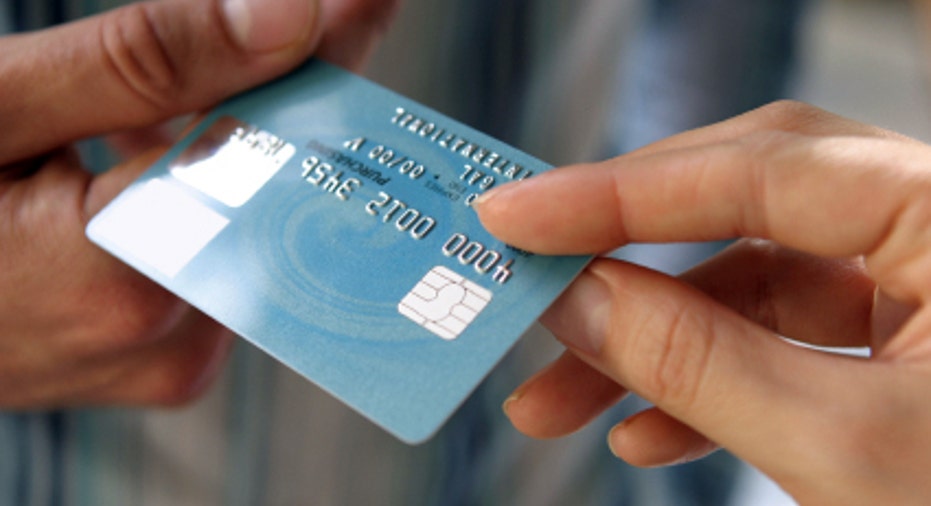 Dear Credit Card Adviser,
I would like information about credit card fees for using them for purchases and ATM transactions in a foreign country. What credit cards (and associated banks issuing them) appear to be the best? Is there a comparison anywhere? -Julia
Dear Julia,
You've brought up an important topic for anyone traveling abroad. When you swipe your credit card overseas to make a purchase, in most cases a foreign transaction fee will apply for the currency conversion. Many banks pass on the 1% foreign transaction fee charged by Visa and MasterCard and add their own fee as well. American Express and Discover process their own payments, but still impose currency conversion fees. The total fee is what you see on your statement.
Typically, this total fee will come to 3% of the purchase. Our foreign transaction fee chart shows you some exceptions. Capital One is the only major bank that doesn't impose a foreign transaction fee at all -- it even eats the 1% charge from Visa and MasterCard.
ATM transactions with a credit card are really cash advances, which become even more expensive when done overseas. You have to pay the foreign transaction fee and a cash advance fee, and interest charges start immediately since cash advances don't have a grace period. If you need cash, use ATM or debit cards that charge minimal fees, as cash withdrawals with these cards won't trigger cash advances or finance charges. The story, "Off to Europe? 5 reasons to pack an ATM card" has more information on this strategy.
The chart also shows you how much various large issuers will charge for ATM withdrawals, debit card purchases and credit card cash advances. If the banks and credit unions listed don't issue the cards in your wallet, call your card companies and inquire about their foreign transaction fees.
Travel tip: Make sure to provide your travel dates to the card issuer so your card doesn't get declined when you try to use it on foreign soil. Spending activity in an abnormal location may indicate to the bank that your card has been stolen.
Ask the adviser
To ask a question of the Credit Card Adviser, go to the "Ask the Experts" page, and select "Credit Cards." Read more columns by the Credit Card Adviser.
Bankrate's content, including the guidance of its advice-and-expert columns and this Web site, is intended only to assist you with financial decisions. The content is broad in scope and does not consider your personal financial situation. Bankrate recommends that you seek the advice of advisers who are fully aware of your individual circumstances before making any final decisions or implementing any financial strategy. Please remember that your use of this Web site is governed by Bankrate's Terms of Use.
Follow Leslie McFadden on Twitter.
??Create a news alert for "credit cards"
Copyright 2011, Bankrate Inc.