Lowe's Deal Is Power Tool for Startup Porch.com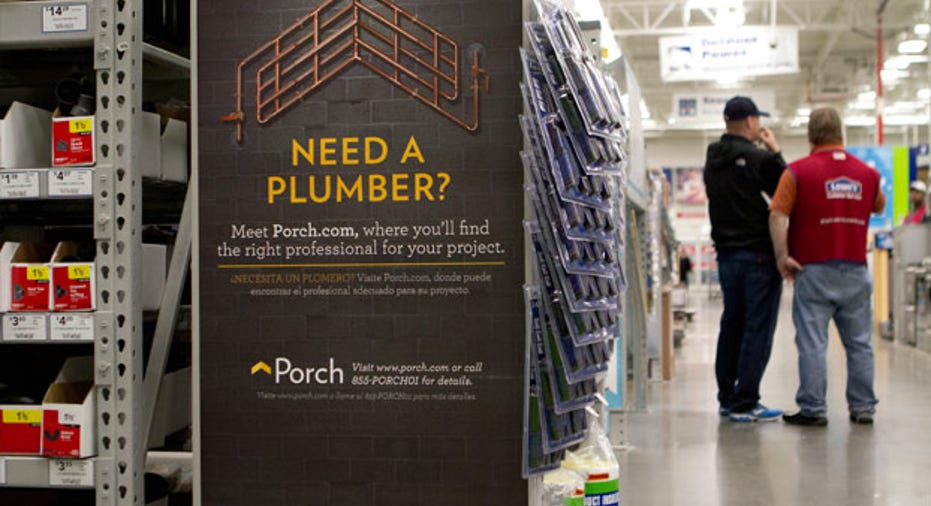 A new strategic partnership with Lowe's is giving home improvement startup Porch.com an important tool: distribution.
The partnership, which was announced on Tuesday, will integrate the Porch.com platform throughout 139 Lowe's locations in North and South Carolina and the Seattle, Washington area.
Porch.com connects homeowners free of charge to builders who have worked with neighbors or who have expertise with similar homes. The service was launched to the public in September 2013. The company isn't yet disclosing user-base figures.
Porch.com CEO Matt Ehrlichman says talks with Lowe's began before the company exited its private beta this fall.
"We had already gone through the hard work for the better part of a year, organizing and integrating data from 1.5 million professionals with insight into 90 million projects," says Ehrlichman.
The 139 partner locations will incorporate Porch.com signage throughout the stores, as well as computer kiosks with access to the startup's platform. Sales associates will be trained on how to use Porch.com to serve customer home-improvement needs.
"Lowe's provides for Porch a tremendous distribution to homeowners," says Ehrlichman. Porch.com offers a free basic profile, while users can upgrade for a fee.
The Seattle-based startup has raised a $6.25 million seed round. Ehrlichman sold his first company Thriva for a reported $60 million.