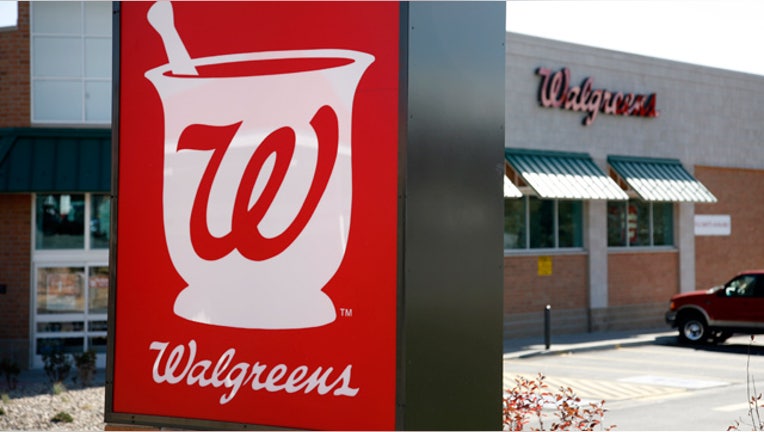 Walgreen (NYSE:WAG) revealed a steeper-than-expected 4.6% slump in January same-store sales as the largest U.S. drugstore chain grapples with the loss of key customer Express Scripts (NASDAQ:ESRX).
The Deerfield, Ill.-based company said total retail sales slipped 2.3% last quarter to $5.80 billion as customer traffic shrank by 0.6%.
Same-store sales dropped 4.6%, compared with forecasts from analysts for a decline of just 2.7%.
In a sign Walgreen is suffering from the expiration of its contract with pharmacy benefits manager Express Scripts, the company disclosed a 7.9% tumble in pharmacy same-store sales.
Express Scripts, which had its contract with Walgreen expire at the end of last year, accounted for 12.5% of Walgreen prescriptions in January 2011. Walgreen said it believes the loss of Express Scripts customers negatively impacted January prescriptions filled by 10.6 percentage points.
Looking ahead, Walgreen now sees its 2012 prescriptions filled at the low end of its previous forecast for 97% to 99% of 2011's prescriptions filled.
On the other hand, front-end same-store sales rose 1.6%.
"We are pleased with our front-end performance in January and that front-end comparable sales increased year-over-year, demonstrating the value of Walgreens to our customers as we continue to move forward with our strategy to become America's first choice for health and daily living," CEO Greg Wasson said in a statement.
Shares of Walgreen declined 0.54% to $33.37 in the wake of the disappointing January news, widely trailing a 0.87% rally on the S&P 500 amid stronger-than-expected U.S. labor data.