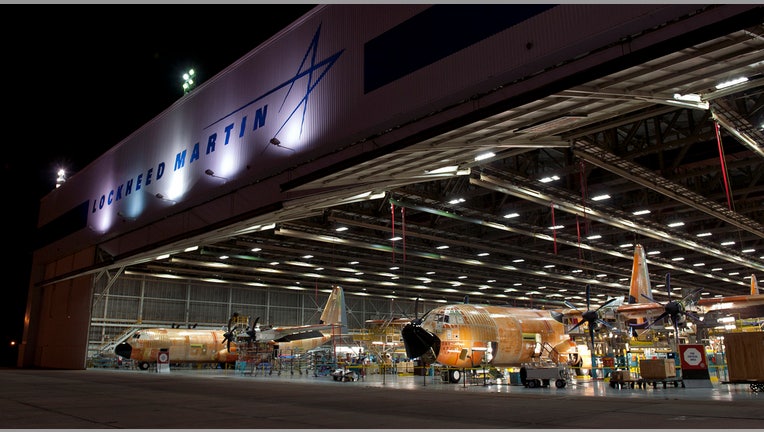 Lockheed Martin (NYSE:LMT) said Friday it will furlough roughly 3,000 employees next week amid a continued shutdown of the federal government.
The defense contractor, which is working on the $392 billion F-35 fighter jet program, expects the number of furloughed employees to increase each week the shutdown continues. The initial furloughs will take place on Monday.
Employees affected by the move include those who work in closed government facilities. Other employees are involved in work that requires a government inspection.
The government shutdown began on Tuesday, and Republicans and Democrats in Washington remain at an impasse over the federal budget.
"I'm disappointed that we must take these actions and we continue to encourage our lawmakers to come together to pass a funding bill that will end this shutdown," Lockheed Martin CEO Marillyn Hewson said in a statement.
Also on Friday, fellow aerospace giant Boeing (NYSE:BA) warned of possible furloughs in its Defense, Space & Security unit. The company is still in the process of determining the number of affected employees and exact timing.
"While the company is working to limit the negative impact of the shutdown on customers and employees, we expect more consequences could emerge in the coming days, including limited furloughs of employees in some areas," Boeing said in a statement.
United Technologies (NYSE:UTX), which makes Black Hawk helicopters and Pratt & Whitney jet engines for the military, has said it will start by furloughing 2,000 workers on Monday. More furloughs are expected in the event of a prolonged shutdown.
Shares of Lockheed Martin slipped 33 cents to $122.50 on Friday, ending the week down 5.6%. Boeing was up 1.7% at $117.20.