Lick, Shoot, Bite, Invest: Tequila is Booming
Drinkers and investors are reaching for tequila according to a 2015 Distilled Spirits Council (DISCUS) report, which found that U.S. consumers purchased 14.8 million cases of tequila in 2015, a 4.4% increase from 2014. That equals about $2.3 billion in revenue and is on track to become the second most profitable segment in the spirit category, just behind rum and vodka.
So what makes the spirit so special? FOXBusiness.com caught up with Avión Tequila founder Ken Austin who opened up on his success and future of the market.
"Avión is a brand, we don't discriminate. If you are 21 or 101 we want you," says Austin. "Our strategy is to actually appeal to the masses, to be a mass brand but a mass craft brand," he adds.
Founded in 2009, Avión gained enormous popularity from the hit HBO show "Entourage." It has since become the fastest growing brand on the market of ultra-premium tequila – which is defined as costing more than $30 per bottle – having sold 150,000 cases as of July 2016.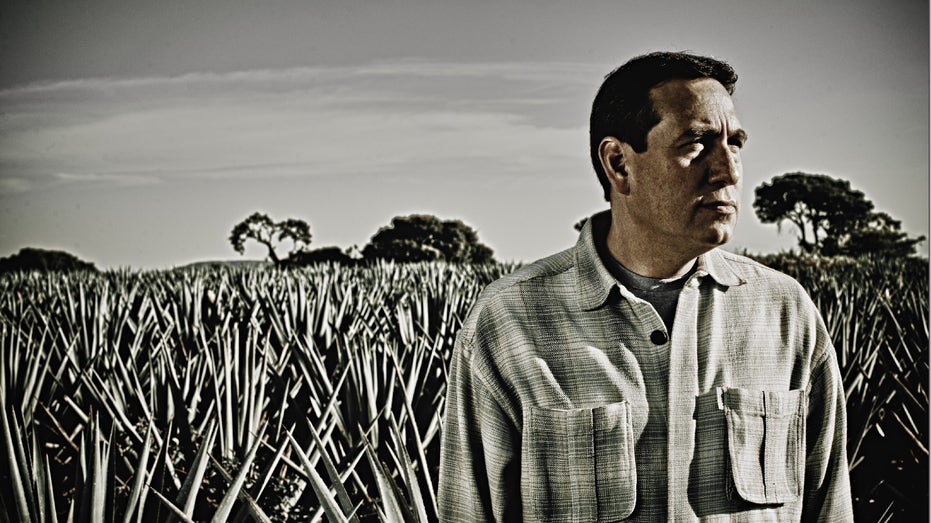 "If I am charging you $40-$45 for a bottle of Avión Silver, I should not be cutting corners. I should not be efficient," says Austin.
High-profile, celebrity-branded tequilas like George Clooney's Casamigos and John Paul DeJoria's Patrón have no doubt helped the segment's boom, generating $968 million in supplier revenue in 2015, a 590% increase since 2003, reports DISCUS.
With an emerging market and competition for consumers, where is the industry headed?
"While we are becoming much bigger we will never change our process and we will still be craft," says Austin.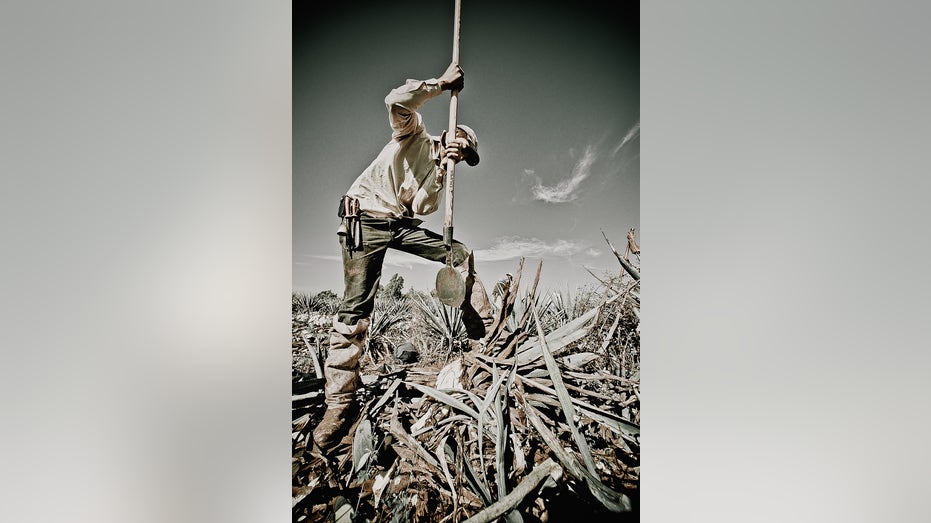 Offering up transparency to the company's unique methods, from the fields that the agave is harvested in to the bottling process, Austin says there's no secret to a successful company.
"We just want to tell them [consumers] exactly how we make it and we want to tell them the truth – because the truth works."
Be sure to watch Ken Austin's full interview above! And just in time for the holidays, Austin stirs up a unique tequila twist on a classic old fashion cocktail below: