Liberty Media Offers $1B for Barnes & Noble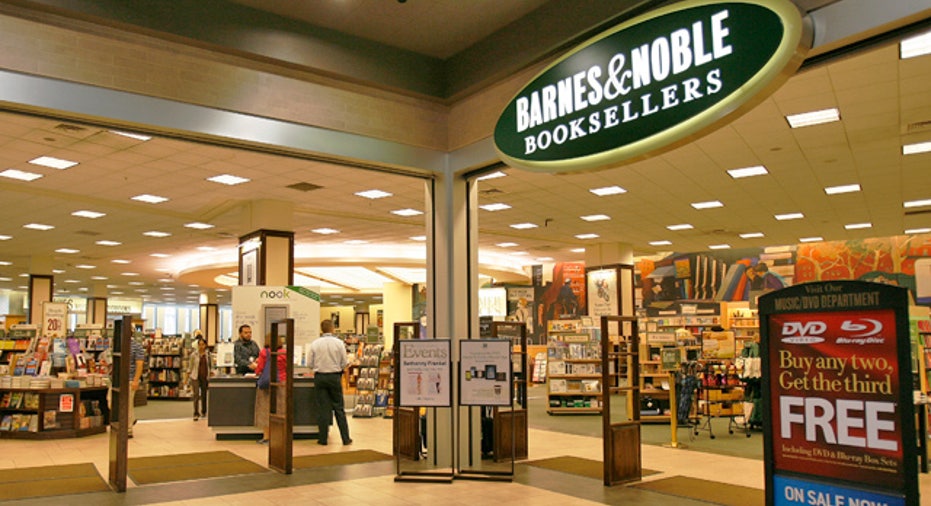 Liberty Media (NASDAQ:LCAPA) unveiled a $1 billion bid to acquire Barnes & Noble (NYSE:BKS) in a deal that places a 20% premium on the bookseller.
Late Thursday, Liberty said it is offering $17 a share to acquire Barnes & Noble. The bid, which includes the assumption of $450 million of Barnes & Noble debt, is contingent on the participation of founding chairman Leonard Riggio in terms of his continuing equity ownership and role in management.
Riggio, 70, is also the company's largest shareholder.
Barnes & Noble cautioned it's not a done deal yet, in part because its special committee to review strategic alternatives has not yet evaluated the proposal.
Liberty, which runs a myriad of businesses, highlighted by home-shopping network QVC, said it expects to own about 70% of New York-based Barnes & Noble and contribute about $500 million in cash, depending upon the amount of financing it receives.
Barnes & Noble put itself on the block last year but failed to find a suitable taker for its struggling business. Rival Borders Group was forced into Chapter 11 bankruptcy earlier this year.
Shares of Barnes & Noble shot up in response to the bid, leaping 31.89% to $18.61 ahead of the opening bell. The stock had been down 24% over the past year prior to the Liberty offer.