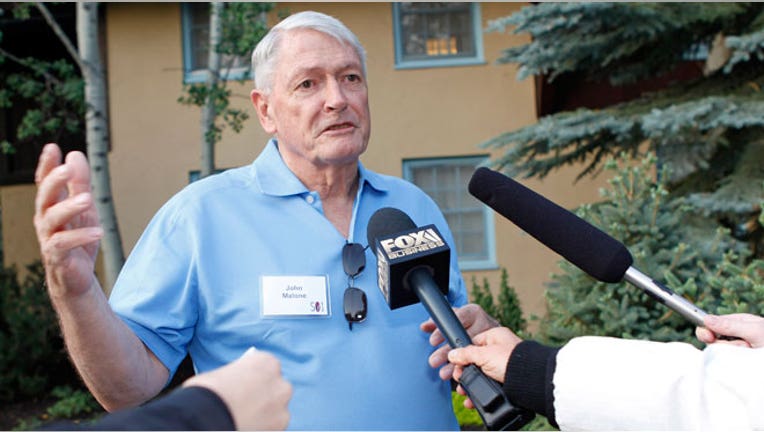 In a bid to return more cash for shareholders, media mogul John Malone's Liberty Global (NASDAQ:LBTYA) unveiled plans late Tuesday to repurchase $3.5 billion worth of stock over the next two years.
The move comes just days after the cable company sealed its $16 billion buyout of British cable and Internet company Virgin Media and after inking an $808.3 million deal to acquire a stake in Dutch cable provider Ziggo.
Liberty said the new $3.5 billion program replaces a $1 billion stock buyback effort that was announced in December but is no longer applicable.
Shares of London-based Liberty were up about 0.3% Wednesday morning and have rallied about 16% so far this year.