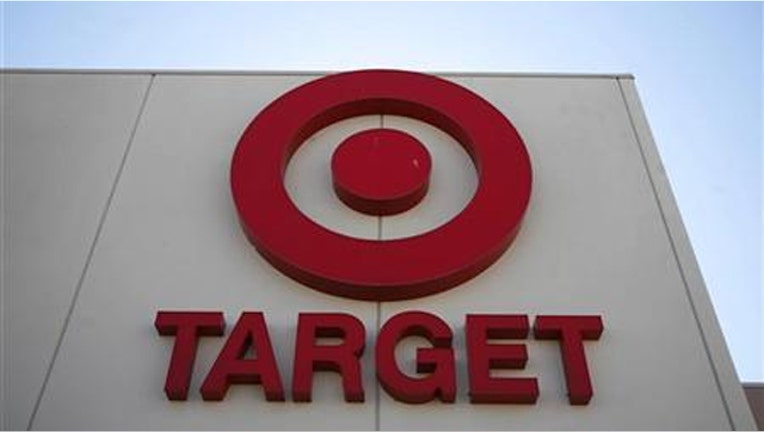 Consumers have shifted their buying habits in the wake of data breaches at retailers over the past several months that compromised shoppers' information.
The "2014 Reaction to Financial Data Breaches Study"  from Feedzai, a data science company that analyzes data to help payment providers, banks and retailers prevent fraud, finds 40% of Americans have turned to cash following the breaches that hit retailers, including Target (NYSE:TGT) Neiman Marcus and Michael's (NYSE:MIK).
The study also found that 55% of respondents blame retailers for the security flaws.
More than one in five people (22%) have changed their shopping behavior post-breach, and nearly 3 in 10 (28%) who were aware of any data breach say they have stopped shopping in the affected stores.
Although shoppers place the blame on retailers, Feedzai CMO Loc Nguyen says consumers won't entirely stop shopping at these retailers forever. "Consumers used to believe it was less safe to shop online, and now we see them shopping online half of the time."
Despite the fact that many of the recent breaches happened in physical stores, more than half of survey respondents say shopping in stores is safer than shopping with debit or credit cards online (52%).
But retailers should take note: 60% of respondents say they will place future blame on merchants in the wake of new breaches. The study was conducted by Harris Interactive among 2,047 adults in January.
Nguyen describes the cash payment trend as "kneejerk" and temporary.  "The long-term suggests, and this has been happening for a decade-plus, that the world is moving more and more toward the adoption of electronic payments, so cash and checks are diminishing. The data breaches may be a hiccup, but we are not moving away from debit and credit anytime soon, it's too convenient."
Millennials also seem to better grasp that using credit cards put them at risk, Feedzai reports. Just over half (51%) of all respondents who were aware of the data breaches say these flaws are an expected part of the experience when shopping with cards, while 58% of those between ages 18 and 34 identified the risk.
"For younger generations, this is a fact of life," Nguyen says.