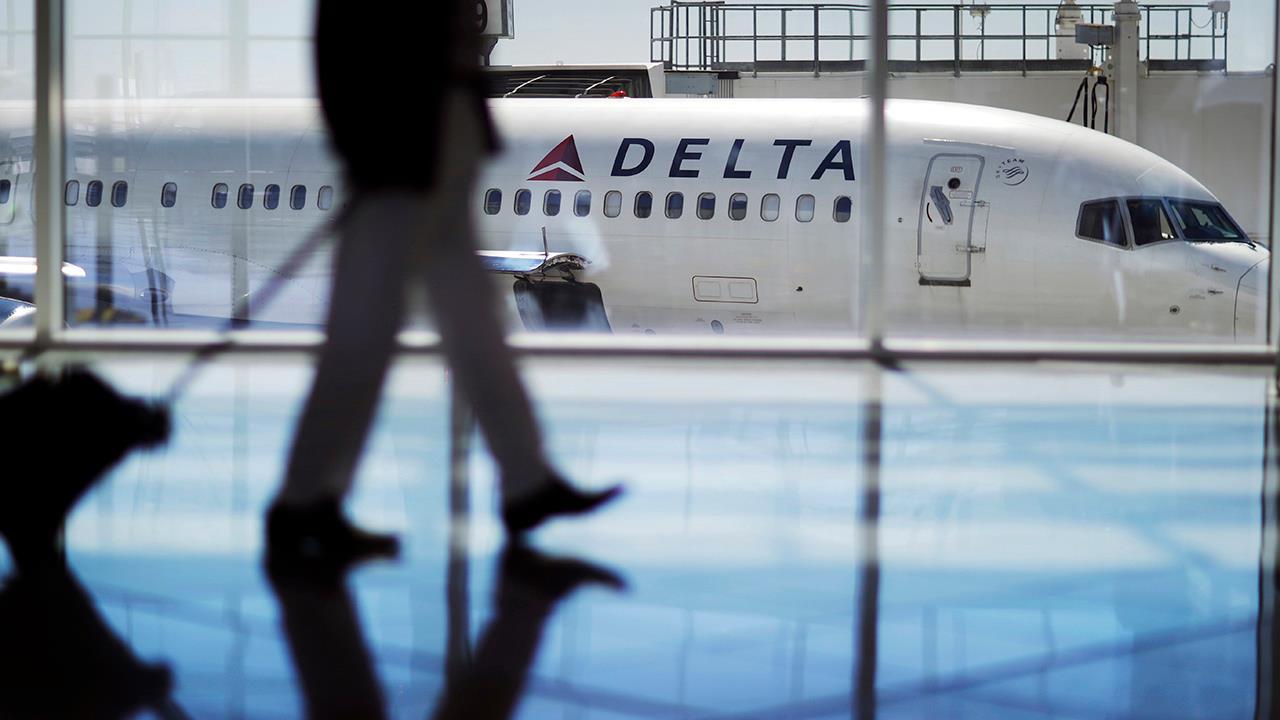 Conde Nasté Traveler revealed its readers' choice awards for  top destination trends in 2018 and less-trafficked cities in the U.S. are scoring high.
The number one hotel in America is the Sagamore Pendry Baltimore, which is the first East Coast location for Pendry, a chain of luxury boutique hotels.
"It's a very unexpected destination, we think," Conde Nasté Traveler contributing editor Mark Ellwood said  on Tuesday during an interview with FOX Business' Maria Bartiromo. "But if you take a second look, you think, 'Oh, amazing.'"
The runner-up hotel is the XV Beacon in Boston, and the third is the Chatwal in New York City.
The awards, now in the 31st consecutive year, are considered the industry's benchmark.
"We got almost half a million people voting on this," Ellwood said. "So it's quite a definitive list. It's like the Oscars of travel."
Another top destination was 'Music City' in Tennessee, he said.
"Nashville's got incredibly high-end food now," he said. "It's always been known for the great music, but you're seeing restaurants like 404, great new hotels, the Nashville Yard complex. You're seeing that energy. And I think people are thinking, 'Maybe I'm a bit nervous going abroad, but I still want to go somewhere new. Let me try a place I haven't been:' Nashville, Baltimore."
Despite some concerns about traveling abroad, most respondents were "determined to keep traveling," Ellwood said.