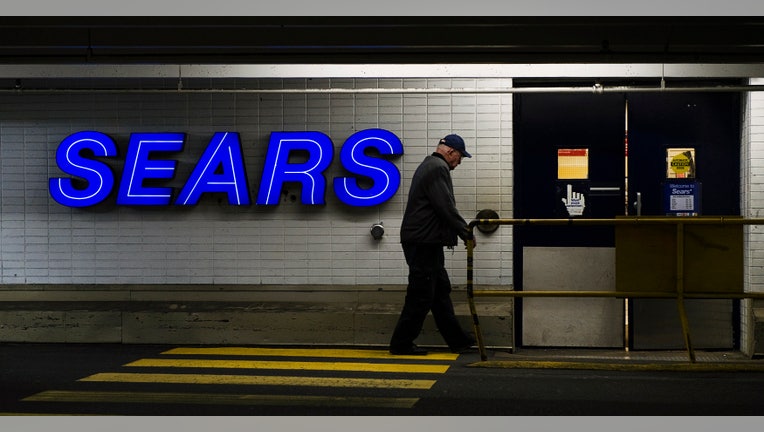 Shares of Sears Holdings (NASDAQ:SHLD) retreated Thursday morning following reports that key commercial lender CIT Group (NYSE:CIT) has stopped financing loans from the struggling retailer to suppliers.
The negative development, which was first reported by Bloomberg News, underscores the serious concern about the health of Sears, which is run by hedge fund financier Edward Lampert and also owns Kmart.
Shares of Hoffman Estates, Ill.-based Sears have plummeted almost 40% over the past month after the company disclosed plans to shutter 120 stores and take up to $2.4 billion in charges due to gloomy holiday sales.
Sears, which has seen its bond ratings downgraded by all three major credit ratings companies, told Bloomberg the payables CIT finances amounts to just 5% of the retailer's inventory.
"We disagree with their action" and "point out that other factors are approving shipments to Sears," a Sears spokesman told Bloomberg. "It's important to note, that Sears Holdings has more than adequate liquidity and ample resources at our disposal." CIT, which is run by former Merrill Lynch CEO John Thain, is the largest U.S. provider of factoring services for vendors.
After initially tumbling almost 9% in premarket action, shares of Sears was recently off 4.26% to $31.57.