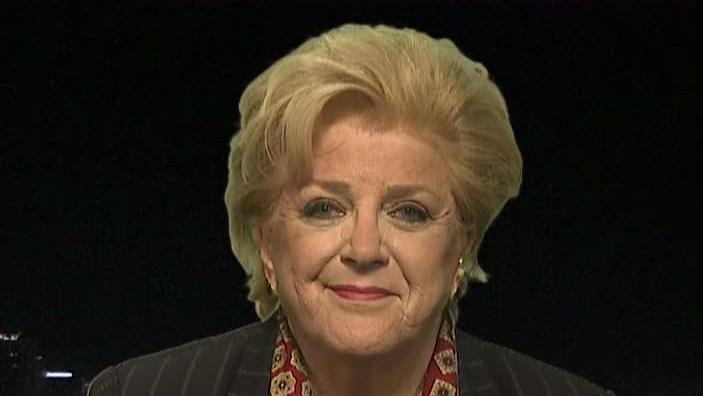 Las Vegas Mayor Carolyn Goodman joined FOX Business on Tuesday following the deadliest mass shooting in the history of the United States.
A gunman opened fire at the Route 91 Harvest Festival in Las Vegas, Nevada on Sunday night, killing at least 59 people and wounding more than 500 others.
Goodman condemned the acts of the shooter and assured that Las Vegas is a safe place.
"It's been a very challenging time," Goodman told Maria Bartiromo on Mornings with Maria. "We are not dwelling on this sick demented human being who did this and took 59 innocent lives and now we have 527 that are hospitalized fighting through it—it's one sick, sick human being."
Goodman said Las Vegas has been overwhelmed by support from around the country and world and puts the onus on authorities to search for the gunman's motives.
"It's up to the research and law enforcement and authorities to look into him. I will never dignify even by remembering his name because it's about the people we've lost—each of whom was so innocent and coming here for a grand time that we know how to do here in Las Vegas," she said.
Las Vegas law enforcement said Tuesday they found 23 firearms inside the Mandalay Bay hotel room of gunman Stephen Paddock. While it's up to the hotel ownership to determine how to surveil baggage and equipment brought into venues, Goodman suggested hotel personnel use a "wand" to wave over luggage in hotel rooms and at the front desk.
"Truly what we need to get out of this is not to handcuff society—we need to remain free and be able to enjoy our day to day lives and be productive, caring, embracing people… Why do we punish everyone for the sickness of one or two people? It is beyond me—it's crippled the world," she said.