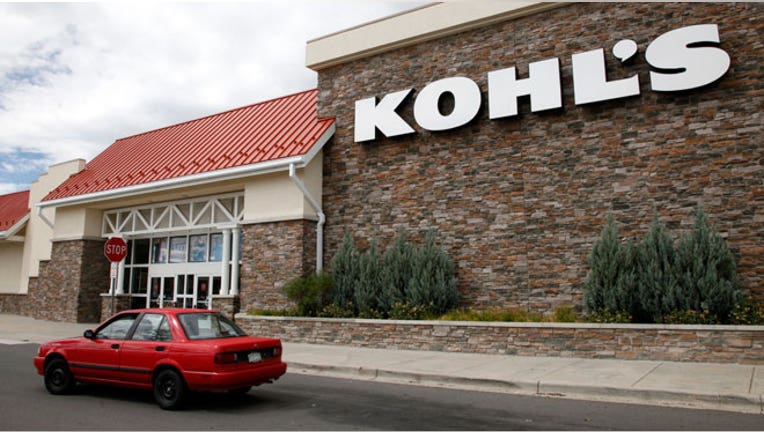 Kohl's (NYSE:KSS) revealed weaker-than-expected third-quarter earnings on Thursday but said it invested heavily in holiday inventory and forecast sales growth of as much as 8% during the key holiday shopping period.
The Menomonee Falls, Wis.-based retailer narrowed its fiscal 2012 EPS range to between $4.52 and $4.60 a share from an earlier $4.50 to $4.65, below average analyst estimates of $4.62 a share, according to a Thomson Reuters poll.
The operator of 1,146 stores in 49 states said it has made noticeable investments in holiday inventory and improved the in-store experience to match the festive holiday season.
For the current quarter ended Feb. 2, Kohl's sees earnings in the range of $2.00 to $2.08 a share, below the consensus $2.16, on sales growth between 7% and 8% and same-store sales growth of 3% to 4%.
Shares of Kohl's fell nearly 3% premarket to $52.70.
The off-price retailer posted third-quarter net income of $215 million, or 91 cents a share, compared with a year-earlier $211 million, or 80 cents. The results topped average estimates of 88 cents.
Revenue for the three-month period was $4.4 billion, up from $4.38 billion a year ago, narrowly missing the Street's view of $4.47 billion. Same-store sales, a key growth metric for retailers that measures sales at stores open longer than a year, grew 1.1%.
"Thanks to our dedicated teams, expenses were again well-managed," Kohl's CEO Kevin Mansell said in a statement, adding that gross margin results were better than expected.