Kim Kardashian West gets birthday wish, a Kroger supermarket all to herself—for free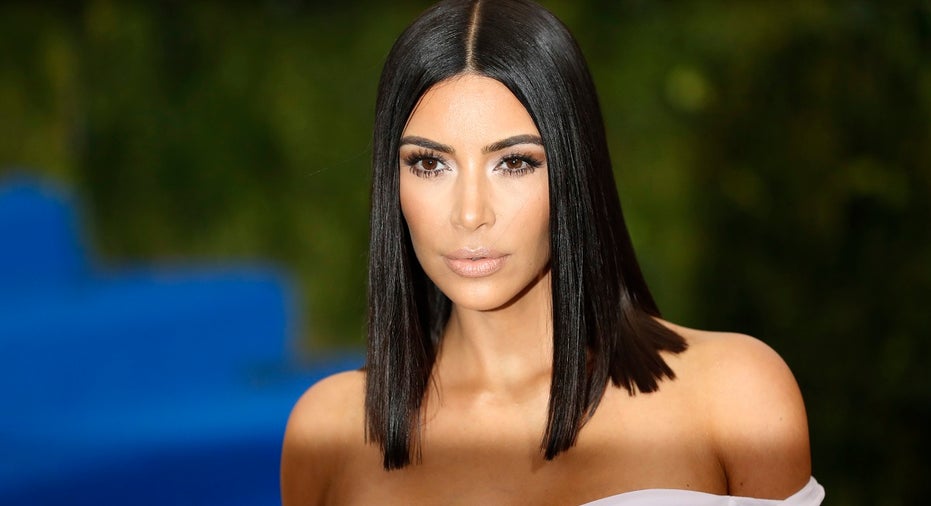 Kroger Co. (NYSE:KR) tells FOX Business that it's trying to close one of its California-based Ralphs grocery stores so Kim Kardashian West can go shopping for an hour in peace.
And it won't cost the reality star a penny—except for the groceries.
A spokesperson for Kroger says they heard about the star's birthday wish on The Ellen Show Wednesday when she told host Ellen DeGeneres that all she wants is to buy groceries without getting mobbed.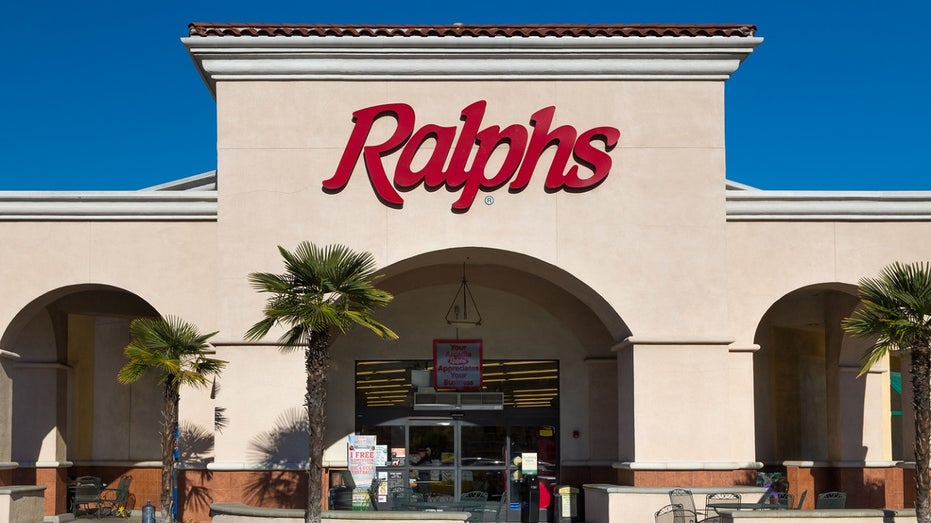 "What I really asked for my birthday, you guys — this sounds so crazy and it might be really bratty, and unrelatable, so I'm sorry — but I asked for, I said, 'Can someone just rent out Ralphs for me for one hour?'" Kardashian West said.
Kroger says it's working on contacting Kardashian West's team to offer the private shopping session for free.
The now 37-year-old says she loves going grocery shopping but hasn't had the opportunity to go in "years" because of her celebrity status.
"I just want to go to Ralphs with my kid in the cart and go through every aisle," she added.
The last time the "Keeping Up with the Kardashians" star was seen at a grocery store was in 2015 at Amazon's (NASDAQ:AMAZN) Whole Foods with her then six-year-old nephew, Mason.
It's been too long, @KimKardashian! Just let us know when and where you and @TheEllenShow want to shop, and the store is all yours. We've got a cart with your name on it 😉

— Ralphs Grocery (@RalphsGrocery) November 16, 2017