Kidney Patients Finding Donors Via the Cloud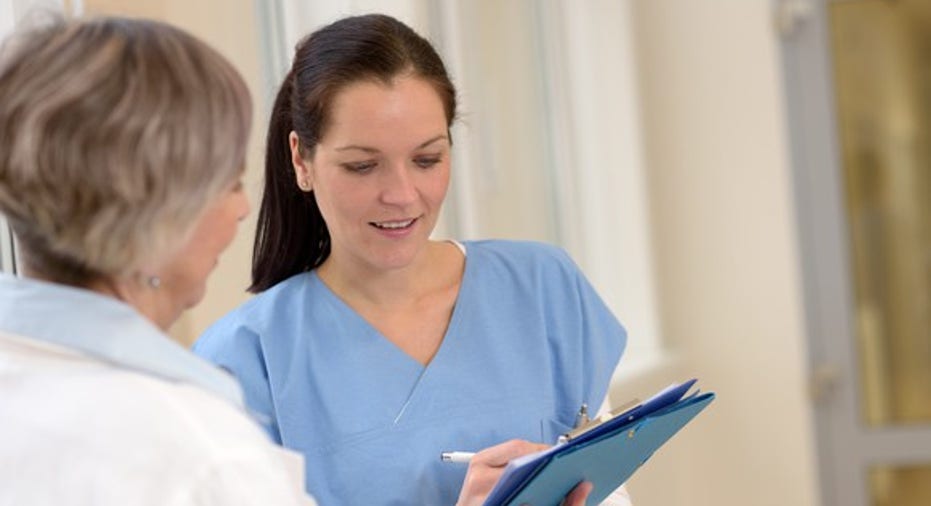 With help from the Cloud, lifesaving donor kidney exchanges are becoming more efficient and more secure.
Often times, kidney patients might have willing living donors who are not compatible matches for them. These patients are loaded into a paired kidney exchange pool that is maintained by the nonprofit National Kidney Registry (NKR). There are generally about 300 to 400 donor pairs on the exchange at any given moment. The Registry then tries to make matches — kidney swaps — with someone else's donor. With help from the Cloud, a kidney chain can even be developed, enabling more people to get the donations of well-matched kidneys that they need to survive.
In the beginning, said Joe Sinacore, NKR's director of education and development, the registry managed its own servers out of its office in Long Island. "It became costly and risky, and we knew we needed to hire a full-time facilitator," he said.
Even if they hired a full-time staff member to manage their databases, NKR's leadership worried about being able to stay on top of all the issues of security, medical regulations, cost and reliability, among other concerns.
NKR initially tapped Rackspace, a managed Cloud company, to oversee its email server, beginning in July 2012. Sinacore said the decision proved fortuitous when Superstorm Sandy hit a few months later, and the National Kidney Registry's offices were shut down for a week.
"It would have severely hurt our patients," said Sinacore, had they not moved their email servers to the Cloud. Within a few months, NKR also moved its website and databases to Rackspace, ensuring that even a superstorm couldn't stop or delay 20 to 50 kidney matches from being made each month.
"Security in the Cloud is a very fast, emerging and evolving space," said Brannon Lacey, VP & general manager of emerging businesses at Rackspace, who helped set up NKR's Cloud tools. "You used to feel some sort of assurance having your data inside your own four walls. Having your data managed somewhere else was scary."
Today, the opposite seems true, he continued. "Big Cloud service providers have invested in security, and we are seeing a real movement in the later-stage adopters of Cloud. … There is a real shift in people moving away from managing their own security. It is efficient and effective and in terms of cost, it makes sense to hand off the security aspect of the Cloud."
Indeed, security was of the utmost concern to the National Kidney Registry, which deals daily in people's personal and medical records. Whereas it had originated as an anonymized system, the organization found that it was limiting, and it needed to include more personal information in the database in order to best facilitate stronger kidney matches.
Moving into the Cloud "was a significant upgrade for us but an investment worth every penny," said Sinacore.
"We are in a period of Cloud where we can speak to cost benefits that are difficult to overcome," said Lacey. The Cloud helps "optimize the IT spend and bring a scalable environment and risk reduction."
And the Cloud is democratizing. "The general benefits of Cloud are available to everybody," said Lacey. "You'd be surprised how many people have taken a step and put their toe in the water to journey into the Cloud."