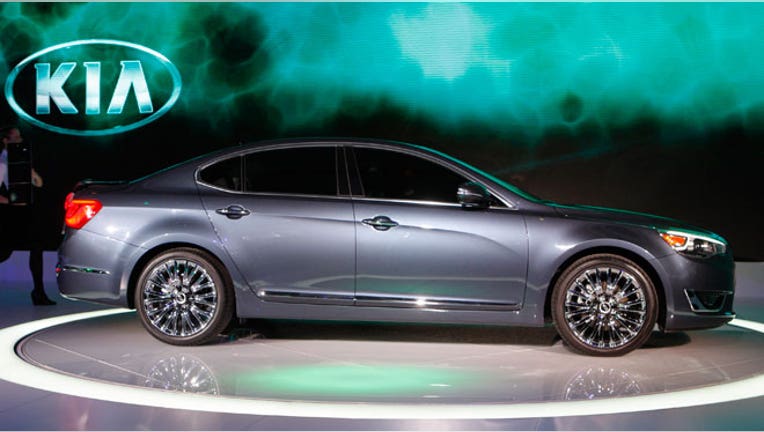 South Korea-based Kia Motors Corp expects to sell 3.1 million vehicles in 2015, the company's Chief Operating Officer Tae-Huyn Oh said in Mexico on Tuesday.
Last year, the auto maker sold 3 million vehicles, but in May global sales fell 5 percent.
"We have to admit that the global market isn't in a good rhythm," Oh told reporters at an event in Mexico City, adding he was sure the company would overcome the challenges it faces in the second quarter.
These include falling sales in Russia, slumping oil prices and Middle East conflicts, the executive said.
In January, the auto maker said its goal for worldwide sales this year was 3.15 million vehicles.
Kia is investing more than $1 billion to build its first factory in Mexico, which will begin production in the first quarter of 2016 and is aimed at meeting demand in the United States.
(Reporting by Luis Rojas; Editing by Christian Plumb and James Dalgleish)