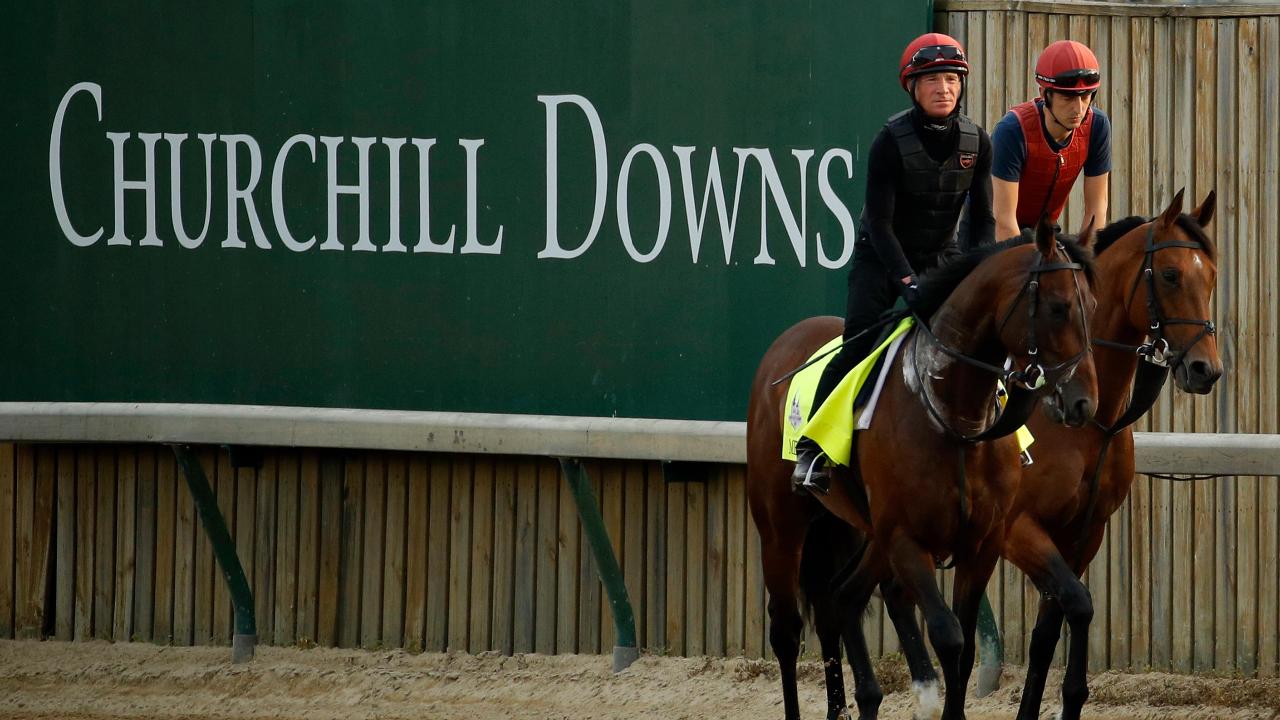 Twenty of the best racehorses in the world will face off on Saturday in the 144th running of the Kentucky Derby at the famed Churchill Downs racetrack, vying for $2 million in prize money.
Racing purses are big, and a successful race horse can, over its career, win millions, with the biggest racing jackpots usually overseas. Assuming they ran at least one race in North America here are the top-five highest paid racehorses of all time, according to HorseRaces.net.
1. Arrogate: $17,422,600 in 11 starts
2. Gun Runner: $15,988,500
3. California Chrome: $14,752, 650
4. Espoir City: $11,443,812 (only one U.S. start)
5. Highland Reel: $10,533,964
The top horse trainers in the U.S. have multiple, successful race horses, and as a result, the winnings under their watch are pretty impressive. Also, according HorseRaces.net, here are the top five trainers according to winnings. All of these trainers were active at the time this article was published.
1. Todd Pletcher: $358,873,469
2. Steven Asmussen: $281,808,124
3. D. Wayne Lukas: $278,297,782
4. Bob Baffert: $273,347,023
5. William I. Mott: $264,762,630