July 4th travel to set new records in 2017: AAA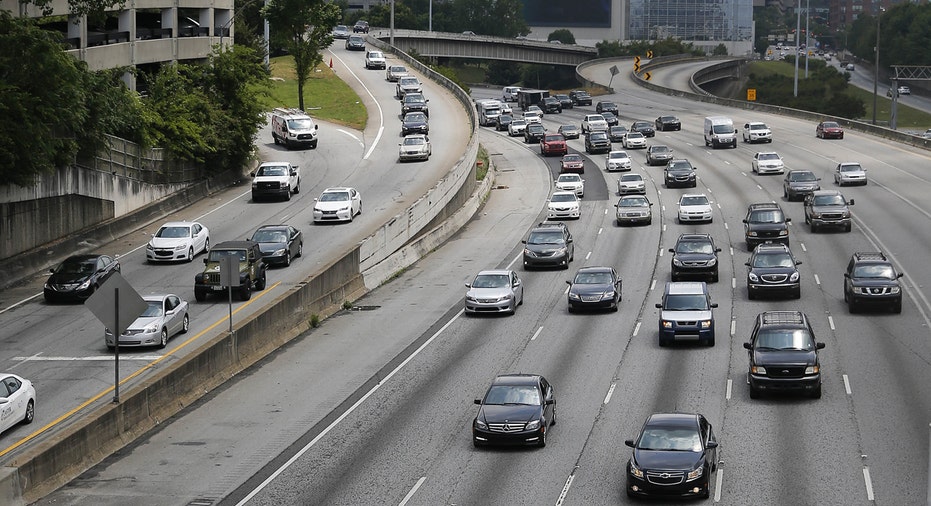 More Americans will travel for the 4th of July holiday than ever before, according to projections from AAA.
AAA predicts a record 44.2 million people will travel at least 50 miles away from home, a 2.9% increase compared to 2016.
"Strong employment, rising incomes and higher consumer confidence bode well for the travel industry, in particular this Independence Day weekend," said Bill Sutherland, AAA senior vice president of travel and publishing.
An extra-long weekend will contribute to this year's Independence Day travel surge, as the 4th of July falls on a Tuesday, and AAA said the holiday weekend is defined as Friday, June 30, to Tuesday, July 4.
Most Americans will travel by car, with AAA estimating 37.5 million people will hit the road for the holiday, up 2.9% year-over-year. Road trippers are taking advantage of steady gas prices. The national average was $2.28 a gallon Thursday, historically low for the summer travel season, AAA noted. The travel group added that pump prices could tick higher by pennies closer to the holiday weekend.
Air travel is also more popular this year, as 4.6% more people will fly to their destinations. Airfares are 10% cheaper for the top 40 domestic flight routes, and hotel rates are roughly the same as last year.
Here's an updated list of the top summer travel destinations, based on bookings through AAA:
Orlando, Florida

Vancouver, Canada

Cancun, Mexico

Seattle, Washington

Punta Cana, Dominican Republic

Honolulu, Hawaii

Anaheim, California

Anchorage, Alaska

Las Vegas, Nevada

Montego Bay, Jamaica