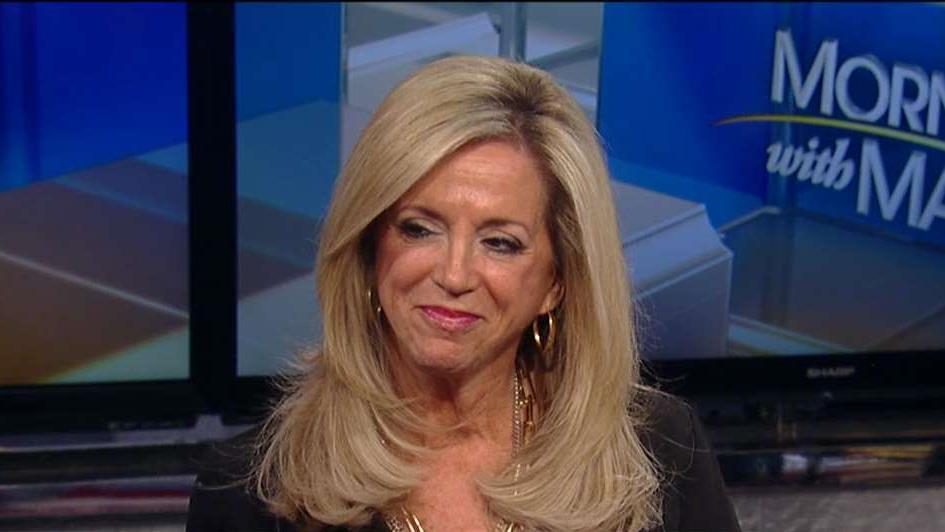 Joy Mangano became a successful entrepreneur with the Miracle Mop she invented. But there were many obstacles on her path to success, detailed in the 2015 movie "Joy" starring Jennifer Lawrence, Bradley Cooper and Robert De Niro.
Mangano says the movie inspired her to write her new book "Inventing Joy," her "blueprint for success," to help encourage other potential entrepreneurs and inventors.
"There are some counter-intuitive philosophies that I have in the book and the resilience through the 30 years of building a business, now $3 billion later …  but the book will inspire and delight everybody," Mangano told the FOX Business' Maria Bartiromo on "Mornings with Maria."
More from FOXBusiness.com…
According to Mangano the biggest challenge for new entrepreneurs is getting started.
"You don't have to be good to get started, you just have to have that passion, that belief in yourself and start at something, start with something that you want to do."
Mangano sees the "no's" that entrepreneurs receive along the way not as a setback, but a learning experience.
"One of the counter-intuitive philosophies is a 'no' is not a 'no.' A 'no' to me is a time, it's a starting point where you say, 'wait a minute, why did I hear that 'no,' what do I have to change, what path do I have to follow to get it to be a 'yes' or to be moving forward still," Mangano said.
Though Mangano says she often hears one shouldn't rely on their family, she said one should look to them for potential financial and emotional support.
"I had a little help from my family … Family is there, surround yourself with people … I found that surrounding myself with those positive, light, bright people really helped me," Mangano said.