Job Hunts Heat Up When Vacations Are Over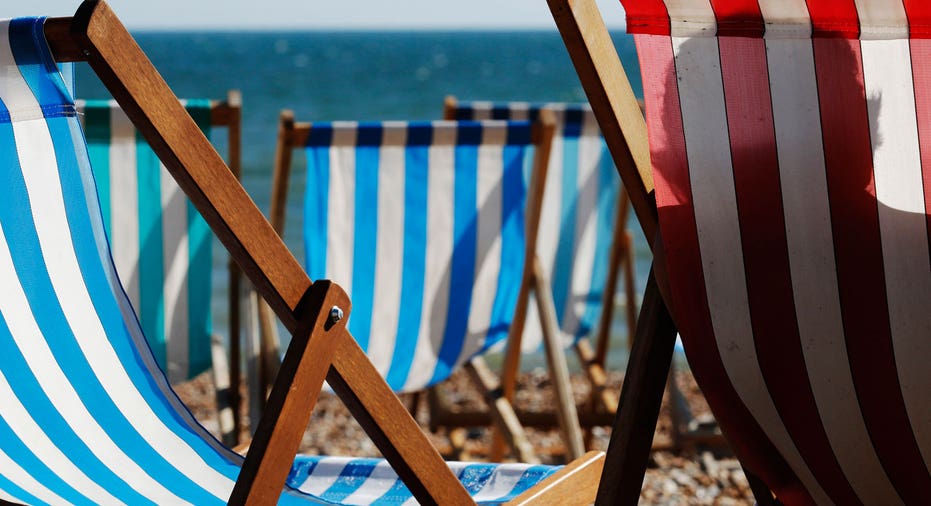 Vacations give employees ample time to think about their careers and where they are headed. Which is why many return from their time away from the office wanting to find a new employer, according to a new study from the job search site Monster.
The research revealed that 75 percent of employees are more likely to search for a new job upon returning from a vacation, with more than half claiming to be "definitely more likely." That's up significantly from a year ago, when just 37 percent were definitely more likely to job hunt after a vacation.
Many employees will actually use their vacation time to get started on the search process. The study discovered that 55 percent of employees either have, or would consider, taking their work vacation time to look for another job. [8 Mistakes People Make When Choosing a Career]
"It isn't surprising that so many feel motivated to make career changes after a vacation: periods of rest and relaxation afford us with a mental clarity essential to both reflecting upon our personal lives and evaluating our professional goals," Mary Ellen Slayter, a career advice expert for Monster, said in a statement. "Coming back to work after a holiday can be daunting for many reasons — catching up on emails, resuming projects left unfinished before your break — but, feeling deep anxiety and dread about your return may indicate that there are more significant issues you should address."
Whether or not they use their time to think about the direction of their career or start a new job search, it is important for employees to take the vacation time they have coming. Past research has revealed that men who don't take at least a week's vacation have a 30 percent greater chance of dying of heart disease, while women who take two vacations a year are less likely to be depressed and report higher marital satisfaction.
"Taking time off from work is beneficial to your health, and to your performance back at the workplace," Slayter said.
The study was based on surveys of 1,000 visitors to the Monster website.
Originally published on Business News Daily