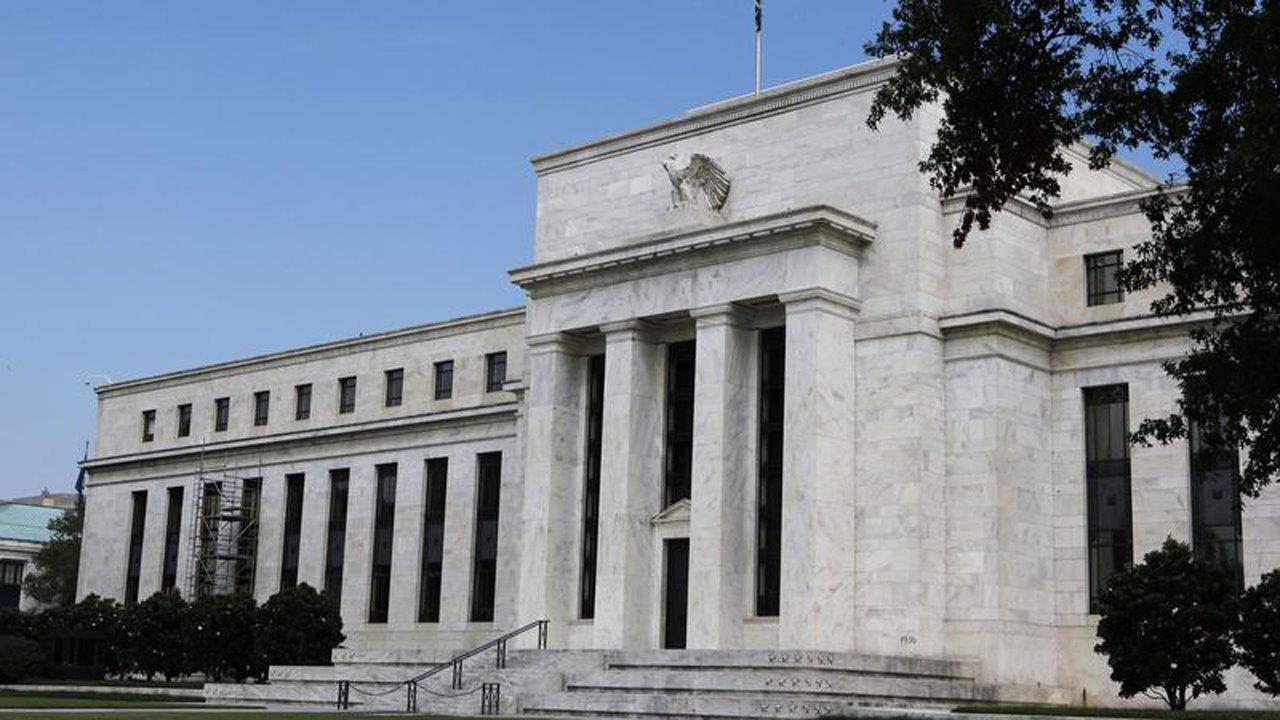 If you have listened to a bevy of Federal Reserve officials in recent days you've likely heard that policymakers are ready to raise interest rates, perhaps as soon as this summer.
However, noted Fed watcher Jim Grant, of the widely followed, Grant's Interest Rate Observer, is calling the Fed's bluff.
"The Federal Reserve will not act.  I think the Fed wants to, I think it would love to normalize things, but I think it has missed its chance," he told FOX Business Network's Maria Bartiromo.
Bartiromo pressed him, adding, "So this year, no rate hike?"
Grant responded, "I don't think so.  I don't want to dogmatize too much but my opinion is no rate hike this year."
Grant also raised concerns there was too much noise coming from the Fed.
"One thing I have noticed to my relief and amusement, is something that came out of one of the regional Federal Reserve Banks, who said 'the Fed might consider just shutting up for a while.'  My friend Seth Lipsky, edits the NY Sun, calls this 'the verbal dollar.'  Money talks, the Fed talks and talks and talks, it will not be quiet," said Grant.
More from FOXBusiness.com…
As for the economy, Grant is equally unimpressed.
"It seems to me we are more or less sleepwalking.  Certainly there's nothing like the zest, nothing like the dynamism that one so often associated with America's economy," said Grant.
And on concerns of a potential recession in 2017, Grant said, "This has been an ultra-long business expansion, as lethargic as it has been, it has been a very long, live one.  They say expansions don't die of old age, but to a degree they do."
The Federal Reserve will meet next on June 14 and 15 in a two-day meeting.