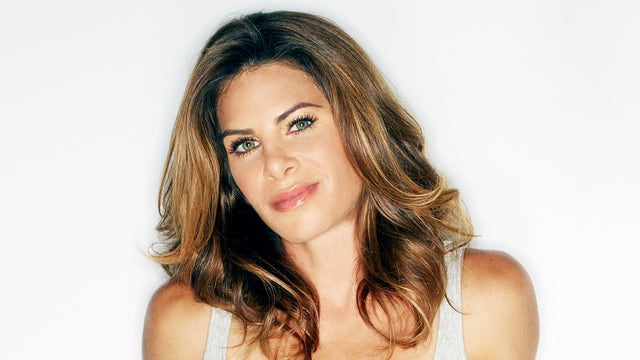 After more than 20 years of getting people to shred fat, fitness expert Jillian Michaels is now on a mission to help them shred down their grocery bills, too.
"Access to healthy food is the number one problem. Then it's affordability—which is really an equally big problem," Michaels tells FOXBusiness.com.
The "Just Jillian" reality TV star was an early investor into an e-commerce food startup called Thrive Market, whose sole mission is to sell natural, organic, and non-GMO packaged goods—no fresh produce—at wholesale prices online.
"We're selling organic groceries for the same price as conventional produce for the first time in history," Gunnar Lovelace, Co-Founder and Co-CEO tells FOXBusiness.com. "You can get everything that you want at a normal health food store at 25% to 50% off and it's shipped directly to your home."
Lovelace started the company in 2014 with another entrepreneur, Nick Green, after realizing they both had a passion for creating businesses that drove social change.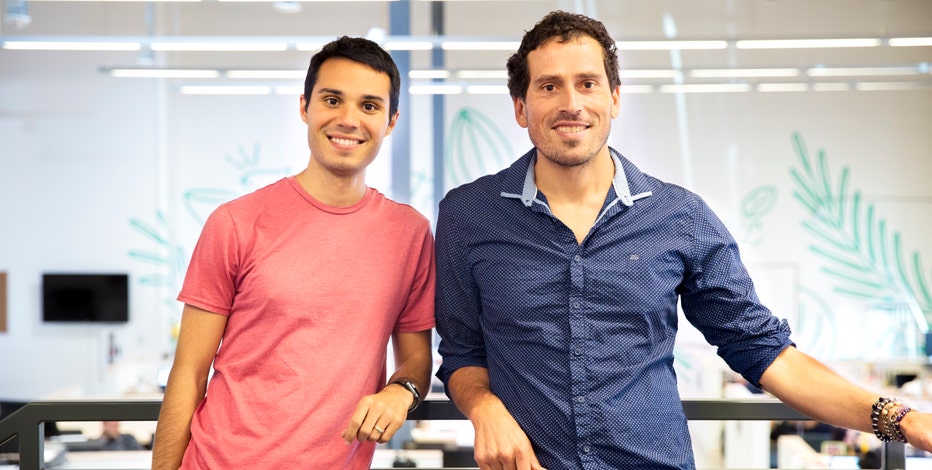 "It also comes from a very personal place. I grew up with a single mom and I saw how hard she worked to make healthy choices for us when we were really poor," adds Lovelace.
Today, the company has over 300,000 members and 600 employees. Last year, they also launched their very own product line to help drive down prices even more.
"When we can't find a quality product that we can sell at an affordable price, we make it ourselves," adds Lovelace.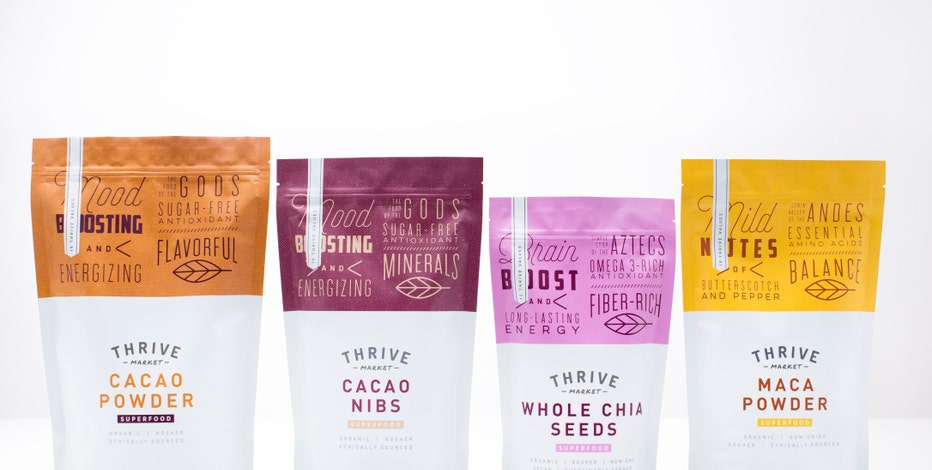 A 2015 study by Consumer Reports found that, on average, organic foods were 47% percent more expensive than conventional ones—but on the plus side, the range was huge. In a couple of instances, the organic product was actually cheaper, by as much as 13% for honey at online retailer Amazon Fresh. Depending on where they shopped, they found organic lettuce, carrots, maple syrup, and olive oil for the same price or less than their conventional counterparts.
Lovelace says the demand for healthy food is growing at a rapid pace. But even after they raised more than $115 million in a Series B round, it wasn't an easy road in the beginning.
"We were rejected by 50 VC firms pre-launch. The first $10 million that we raised were from value aligned partners that cared about the mission of making healthy food affordable from bloggers to influencers to celebrities that understood the problem and that gave us rocket fuel to grow super quickly," adds Lovelace. Some of those early investors were actor Will Smith, life coach Tony Ribbons, and celebrity doctor Mark Hyman.
The only catch is that shoppers need to pay a $60 per year membership fee. Lovelace says to think of it like Costco meets Whole Foods minus having to buy in bulk.
And, big grocery retailers could already be feeling some the heat with online retailers. Large chains like Kroger Co (NYSE:KR) and Whole Food Markets (NASDAQ:WFM) have been experiencing slower growth these days. Earlier this month, Whole Food delivered fourth-quarter results that included a 2.6% decrease in comparable store sales while the comps for the entire fiscal year were off by 2.5%.
"80 billion dollars is spent on organic and natural products a year and its only 5% compared to conventional packaged good sales and only 1% of CPG (consumer packaged goods) food sales are sold online—so it's a mega trend within a mega trend. And, in an era of intense political dysfunction, people recognize that you can have a lot of power voting with their dollars and they realize that's a place where they have a lot of effect," adds Gunnar.