Jeweler Tiffany's third-quarter sales rises 3 percent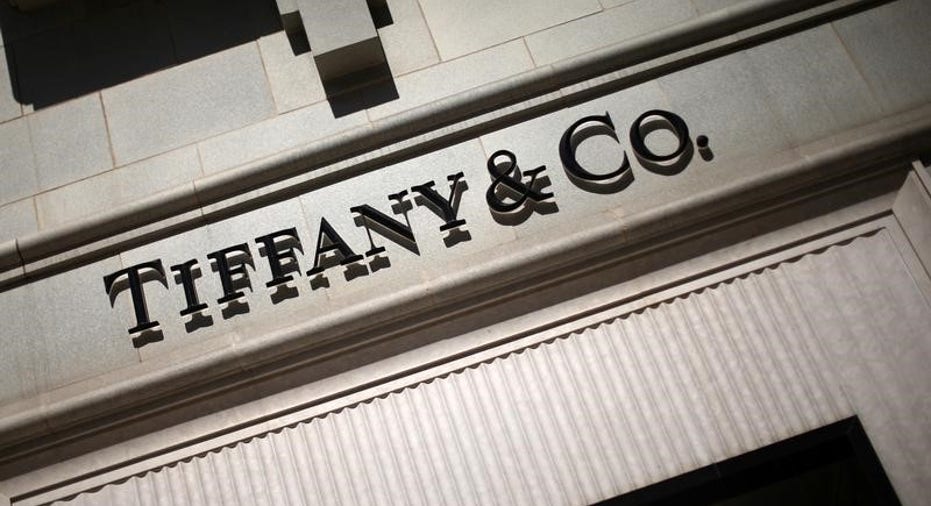 Jeweler Tiffany & Co's (NYSE:TIF) sales rose 3 percent in the third quarter, helped by strong demand for its fashion jewelry.
The company's net income rose to $100.2 million, or 80 cents per share, in the quarter ended Oct. 31, from $95.1 million, or 76 cents per share, a year earlier.
Total revenue rose to $976.2 million from $949.3 million.