Jesse Ventura to host Russian TV show amid struggles after 'American Sniper' suit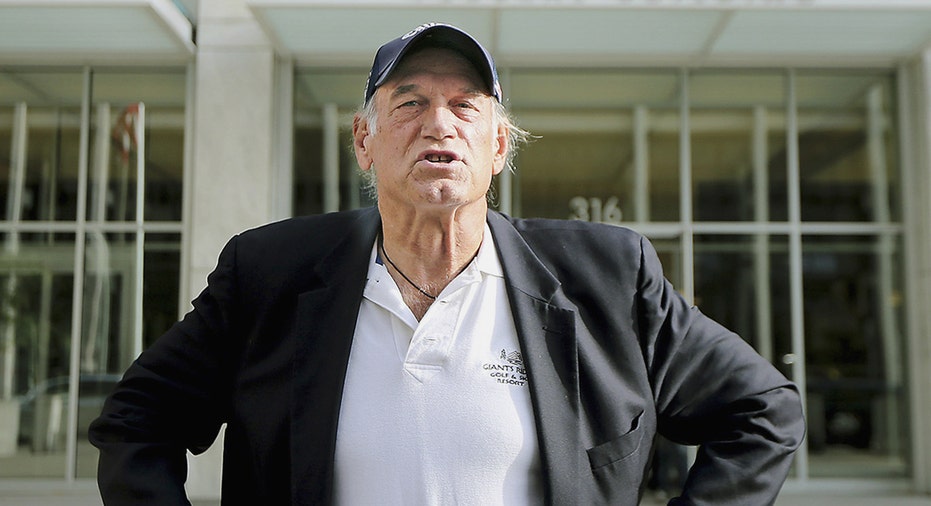 Former Minnesota Gov. and pro wrestler Jesse Ventura has accepted a job on Russian television due to a lack of career options in the United States after his legal battle with the estate of "American Sniper" Chris Kyle, the Associated Press reported on Friday.
Ventura, who has also worked as an actor, says he has struggled to secure employment since he sued Kyle's estate, alleging the former Navy SEAL defamed him in his famous memoir "American Sniper." Ventura was initially awarded $1.8 million in 2014, though the decision was later overturned on appeal.
"I can't get a job in the U.S. No one will touch me," Ventura told the AP in a Thursday interview. "My United States union throws me in the dirt and who comes to the rescue? Russia."
Ventura will host a "The World According to Jesse" on RT, which draws its funding from the Russian government. The 65-year-old former politician said the show will have wide-ranging subject matter and that Russian President Vladimir Putin has vowed it will not be censored.
A lack of paying jobs within the film industry led the Screen Actors Guild to withdraw Ventura's health insurance in 2016. Ventura said he signed a contract with RT last fall for 32 episodes to be filmed in his home state of Minnesota, adding that RT is now covering his health insurance.
"It'll be my viewpoint on what's happening around the world," Ventura said. "I want to do it. But, in some ways I was forced to do it."