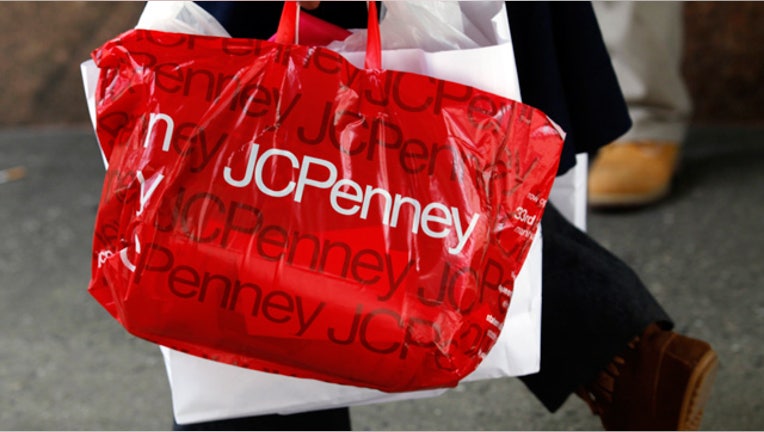 J.C. Penney Co Inc (NYSE:JCP) is doing away with deep discounts in favor of offering shoppers simpler pricing and promotions, the department store's new chief executive said on Wednesday.
The company is also revamping its stores over the next several years. By 2015, every store in the chain will be carved up into 100 shops within the store, executives said. The company has more than 1,100 stores.
Penney, whose sales performance has lagged that of Macy's Inc and Kohl's Corp in recent years, has confused shoppers by focusing on discounts and promotions, CEO Ron Johnson said at an event in New York, where the chain introduced its new strategy.
"The customer knows the right price," Johnson said. "To think you can fool a customer is kind of crazy."
In the past, only 0.2 percent of sales came from full price items and Penney's 590 unique promotions a year were confusing and failed to draw shoppers, he said.
Some 72 percent of Penney revenue came last year from items discounted at least 50 percent.
"At some point, you seem desperate," said Johnson, who become CEO in November after 11 years at Apple Inc, where he built that company's retail chain.
Starting Feb. 1, Penney will offer three types of pricing -- everyday pricing, best prices and month-long deals -- and do away with clearance.
The chain said that it would send shoppers booklets highlighting special merchandise each month.
Penney is also bringing out a new advertising campaign. A television commercial announced by President Michael Francis, a former colleague of Johnson's from their days at Target Corp , features talk show host Ellen DeGeneres.
Another ad mocks the company's old discounting approach with a humorous take on an auctioneer.
The ads state: "No more pricing games. Just great prices from the start."
In a full page ad in the Wall Street Journal on Wednesday, Penney said "we're not interested in being the biggest store or the flashiest store. We want to be your favorite store."
Shares of Penney fell 0.9 percent to $34.30 in morning trading on the New York Stock Exchange.