Jay-Z is not buying Harvey Weinstein's stake in film studio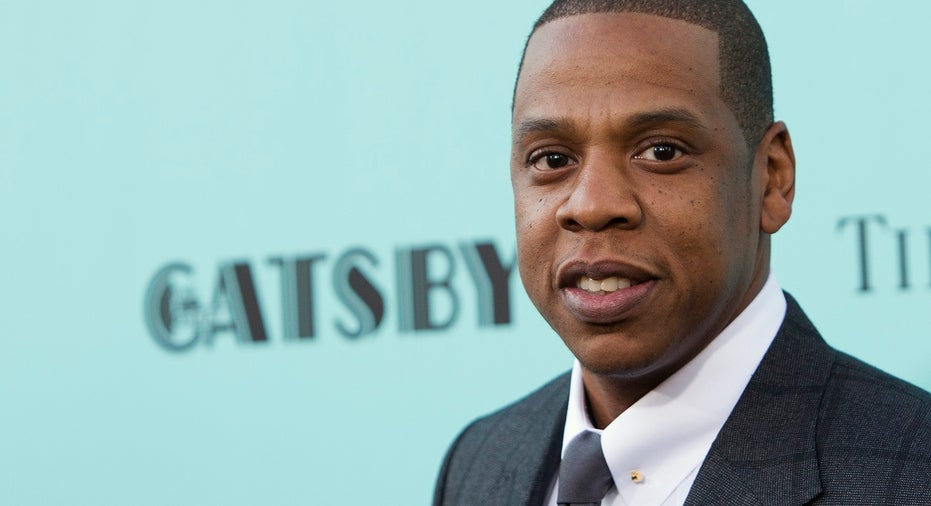 Reports that rapper and business mogul Jay-Z is considering purchasing Harvey Weinstein's 23% stake in his film studio are completely false, a person close to the parties told FOX Business.
Gossip website TMZ reported Monday that multiple sources connected to the musician said that Jay, along with "several other investors including a famous movie producer and a billionaire," are thinking about buying Weinstein's interest in the company.
However, a source told FOX Business that the story is not true. Sallie Hofmeister, a spokesperson for The Weinstein Company declined to comment further on the matter.
Weinstein was ousted from The Weinstein Company that he co-founded on Sunday following multiple reports of women, including actresses Gwyneth Paltrow, Angelina Jolie and Ashley Judd, accusing him of sexual abuse that spread over several decades.
In the past, Jay has worked with Harvey and his company in producing a six-part documentary series on the criminal justice system called "The Kalief Browder Story." He is also currently working with the studio on another project about Trayvon Martin, the 17-year-old African American from Florida, who was fatally shot by a neighborhood watch volunteer. The project is slated for upcoming production.
On Monday, The Wrap first reported that the board of directors at Weinstein's company is also in discussions to change its name following the firing of its co-founder. The name change is expected to happen this awards season.