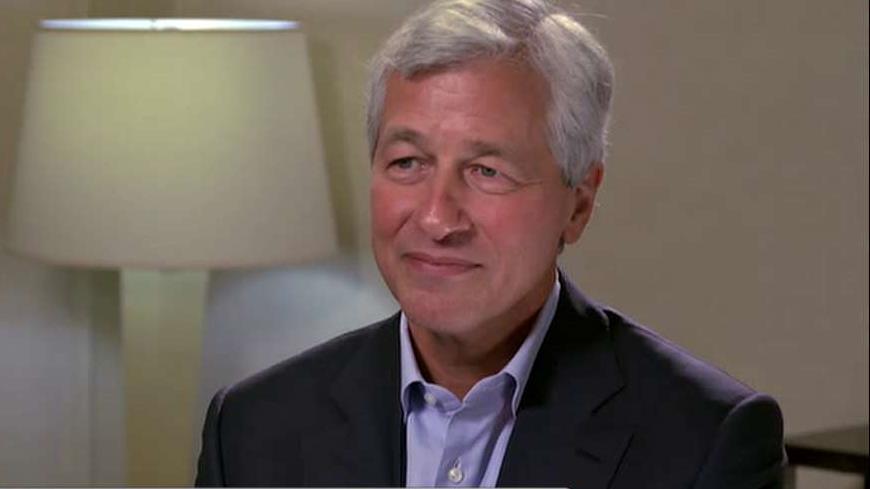 Continue Reading Below
Advertisement
"We've had moderate growth now for five years, I think, is a better way to put it. Twelve million more people working, I think, 143 million people at work. So, while, everyone's kind of disappointed, three and a half percent is still not terrible. As unemployment comes down, hopefully it will be shared more widely across America."
He also discussed expectations for a credit contraction in the auto and mortgage markets.
"I hate forecasting in the future, but, mortgages are pristine, you know? Obviously, if rates go up a little bit, you know it might change a little bit to revise the volumes in mortgages, but a lot of the examples, the rates are going up. And, home sales went up, they didn't go down. So, it's not just the mortgage alone."
Despite auto-credit being small compared to mortgages, he doesn't think "it's a systemic risk." He added, "People are buying bigger cars, and the leases are on for longer and -- the consumer is in pretty good shape, is in increasingly good shape."
When it comes to corporate lending, although credit is good for small business, he's disappointed with capital expenditures related to big companies.
"A lot of CEOs are going to invest when they have an order book. They're not going to invest because they feel, you know, bullish, or something like that. They feel bullish when their order book goes up, and so -- and, obviously, a lot of M&A activity, you know? And there's nothing wrong with that. That's just another form of economic activity which could be good, and so I think you'll see companies spend more when they have more reason, you know? The economy's stronger," he said.
He also weighed in on the Federal Reserve's rate hike.
"I think there's so much focus on that rate rise. They raised the rates and didn't actually mean that much. You have to ask the question, why are they raising rates, and the reason has been because the American economy has strengthened. That is a good thing. So, the more the economy is strengthened, the more they raise rates, together that are a good thing."