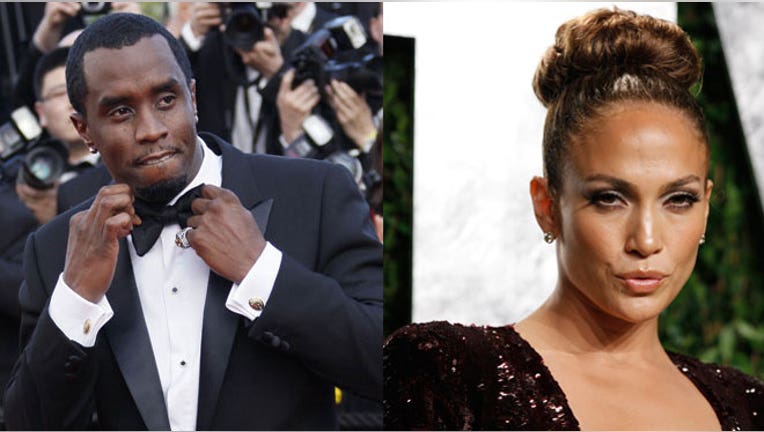 Jennifer Lopez-backed NUVOtv inked a $226 million deal on Friday to acquire Madison Square Garden's (NYSE:MSG) Fuse cable-TV network, beating out hip-hop mogul Sean "Diddy" Combs.
The deal gives NUVOtv parent SiTV Media control of a network that reaches 72 million Nielsen subscribers nationwide and is available on DirecTV (NYSE:DTV), Cablevision (NYSE:CVC), Comcast (NASDAQ:CMCSA) and Time Warner Cable (NYSE:TWC).
Lopez serves as NUVOtv's chief creative officer and is a shareholder in the network, which features Latino music and entertainment.
"Music is my first love so the acquisition of Fuse is near and dear to my heart. It's exciting that between NUVOtv and Fuse we'll have the ability to deliver a broad array of terrific content both from a Latino perspective and across multiple genres, including music, to a broader audience," Lopez said in a statement.
The deal calls for MSG to receive $226 million, a seat on the SiTV Media board of directors and a 15% equity stake in the combined company. That stake is subject to reduction based on certain undisclosed performance goals.
Previous reports indicated Combs, the rapper formerly known as Puff Daddy, bid about $200 million for Fuse. Combs, who was once romantically linked to Lopez, wanted to convert the network into Revolt TV, which is backed by NBC Universal owner Comcast.
A Combs representative did not respond to a request for comment on the news.
While MSG landed a higher bid than the reported Combs offer, the owner of the New York Knicks and Rangers had been seeking about $400 million for Fuse.
Michael Schwimmer, CEO of SiTV Media, said the deal enhances his company's distribution relationships, expands its subscriber base and provides "substantial economies of scale."
As part of the deal, NUVOtv said it plans to utilize Fuse's current street front studio on Seventh Avenue, which is directly across the street from Madison Square Garden, to "continue to create dynamic content."
"We are pleased that Fuse has joined the SiTV Media family, and are looking forward to the continued success of the network," said Tad Smith, who replaced Hank Ratner as CEO of MSG in February.
The transaction, which is subject to regulatory and other approval, is expected to close between July 1 and September 30.
Financing commitments for the deal were provided by investment bank Jefferies, which is owned by Leucadia National (NYSE:LUK).
LionTree Advisors and Jefferies served as financial advisors to SiTV Media, while MSG was advised by JPMorgan Chase (NYSE:JPM).
Shares of New York-based MSG ticked up 0.09% to $57.29 Friday morning.