J.K. Rowling's Secret Spell to Keeping Fans Engaged
She made us all believe in magic.
Now nearly 20 years after her first Harry Potter book and seven novels and eight movies later, J.K. Rowling is hoping to keep the magic going—digitally.
"J.K. Rowling created Pottermore as a real way to give back to the fans that have been faithful," Pottermore CEO Susan Jurevics tells FOXBusiness.com.
While the site launched in 2012, the past year has been among the most active in its four-year history.
"We really designed our offering in 2015 because we realized that our audience is people who grew up reading the books and seeing the films and not necessarily young kids to get into the franchise," adds Jurevics. "We also heard from fans that they wanted to learn much more about what is going on in the wider franchise."
The ecommerce site also shifted from a direct selling model to partnering with Apple (NASDAQ:AAPL), Amazon(NASDAQ:AMZN), Barnes and Noble (NYSE:BKS) and Audible.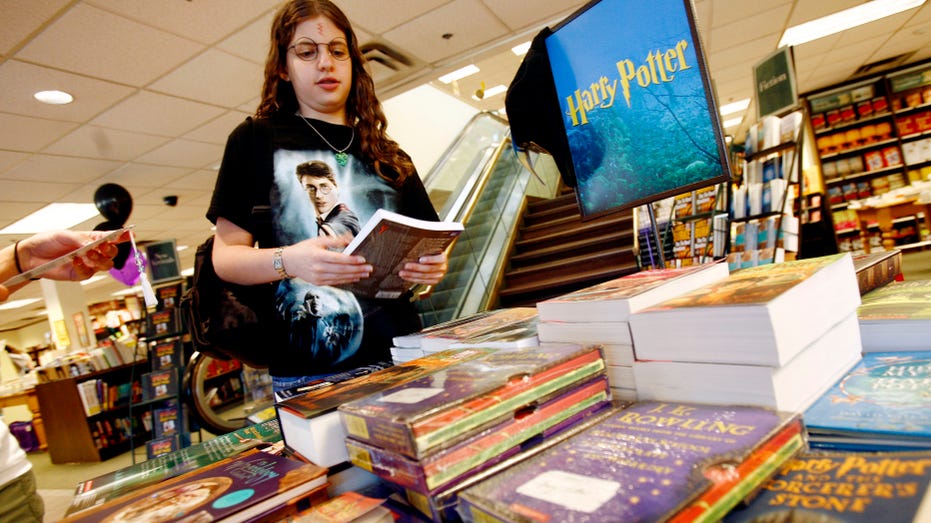 "In 2014, we started working with Apple to make new enhanced ebooks of the seven stories as well as developing a product for the iPhone 6 which was optimized for IOS 9. So, we're using technology to have our content as widely accessible as possible," she says.
And, the site is gearing up for an even bigger year ahead with a new play opening this summer in London called "Harry Potter and The Cursed Child," and a brand new movie, "Fantastic Beasts and Where to Find Them," where Rowling will make her screenplay writing debut.
"Pottermore and other retailers will be directly selling the screenplays from those two pieces of content. We're also launching more interactive features and more writing from J.K. Rowling on the site as well as through social channels," adds Jurevics.
The startup has also created new Pottermore Correspondent roles, where professional journalists will report on all things Harry Potter to take fans deeper inside the wider "wizarding world."
Jurevics, who spent over 25 years in entertainment marketing working with big brands like Barbie, Spiderman and James Bond, says Harry Potter is a brand that can't be touched.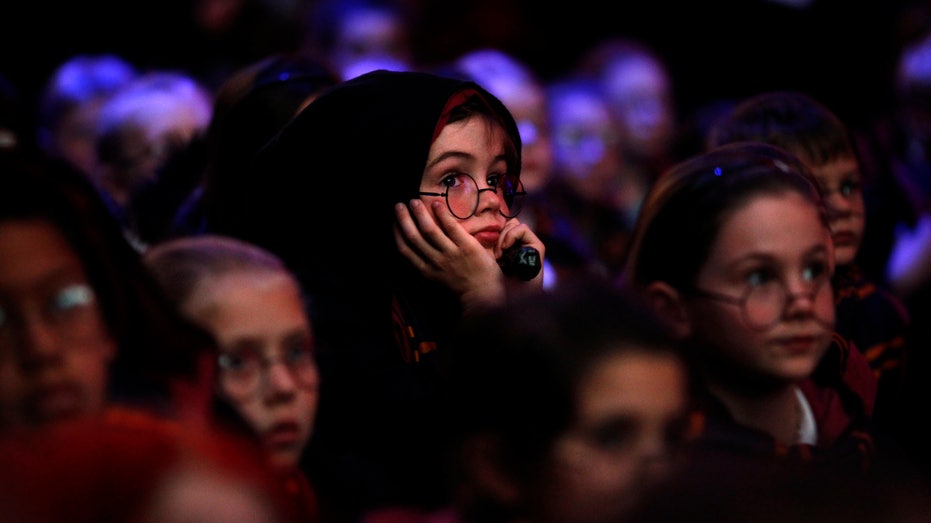 "I think Harry Potter and the wider 'wizarding world' have literally impacted culture," she adds. "Many parents and grandparents grew up with Harry Potter. It's really a cross-generational franchise. And now, we need to get those parents and grandparents back re-engaged in the story."