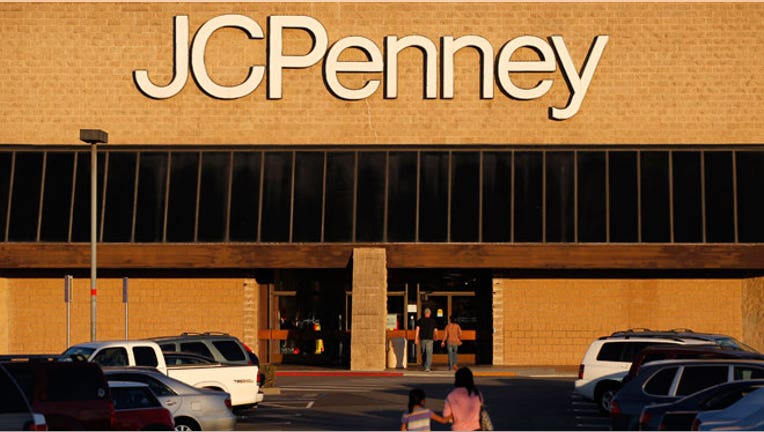 J.C. Penney (NYSE:JCP) shares abruptly fell 10.2% Wednesday after a report surfaced that commercial lender CIT Group stopped supporting deliveries from smaller manufacturers to the struggling retailer's stores.
According to the New York Post, insiders were speculating that CIT became nervous after seeing J.C. Penney's financials when it met with company officials Tuesday.
A source close to the situation told the newspaper that CIT likely "got a thorough briefing and didn't like what they heard."
A CIT spokesperson said the company does not comment on specific customers. J.C. Penney did not immediately respond to a request for comment.
The Plano, Texas-based retailer is trying to turn things around after former Chief Executive Ron Johnson's everyday-low-price strategy failed to attract customers. In April, the company brought back former CEO Mike Ullman to take the helm.
Shares ticked higher in after-hours trading, rising eight cents to $14.68.