J.C. Penney Sees Lower 4Q Sales After Weak December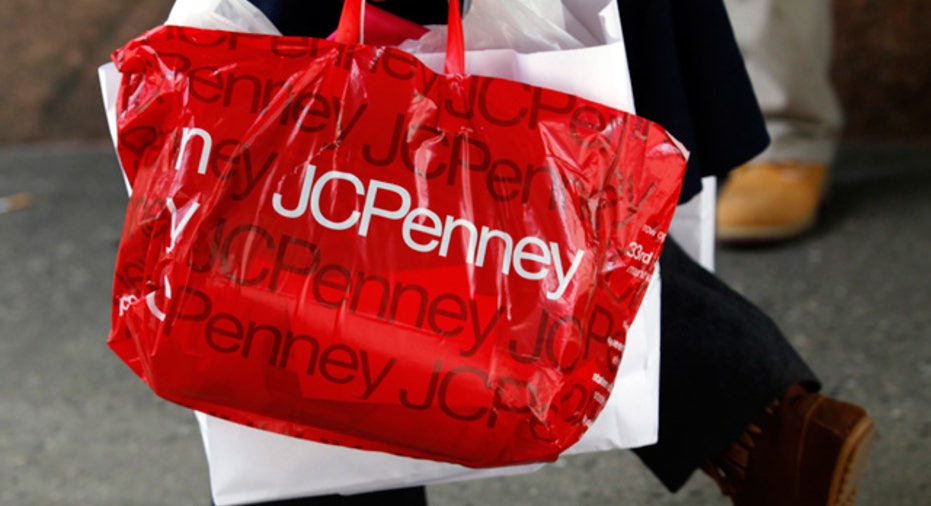 J.C. Penney (NYSE:JCP) said on Thursday that its comparable-store sales, a key revenue figure for retailers, rose a slight 0.3% in the five weeks ended Dec. 31.
However, the Plano, Texas-based department store operator said total sales in December were down 2.3% and it expects comparable sales in the fourth quarter to be lower versus last year.
Earnings excluding one-time items are forecast to be between 65 cents and 70 cents a share, which is far below average analyst estimates of $1.08 a shares, according to a Thomson Reuters poll.
The company predicts a GAAP loss between 30 cents and 45 cents a share.