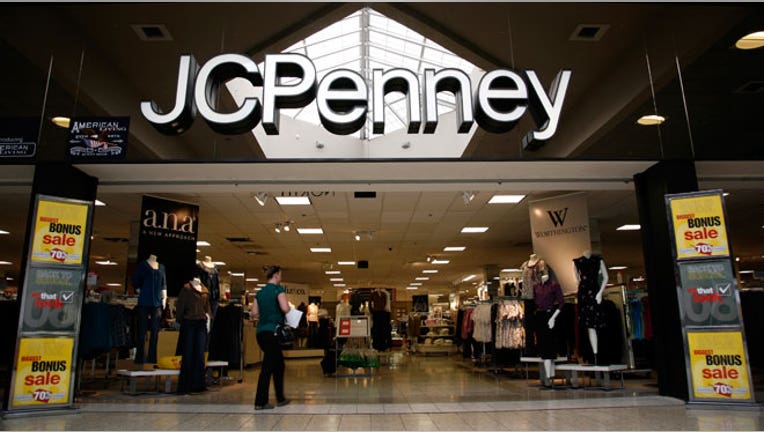 After just eight months, JC Penney (NYSE:JCP) said its president, Michael Francis, will be leaving the company, effective immediately.
Chief executive Ron Johnson will assume direct responsibility and oversight of the company's marketing and merchandising functions.
The retailer, which has been undergoing a major overhaul, did not say why Francis suddenly resigned, and it did not immediately respond to FOXbusiness.com for a comment.
"We thank Michael for his hard work at JC Penney and wish him the best in his future endeavors," Johnson said in a brief statement released late on Monday.
JC Penney nabbed Johnson from Target (NYSE:TGT) in October, where he was a 21-year veteran and last served as the retail chain's chief marketing officer. He was lured to JC Penney to help revamp the third-largest U.S. department-store chain shortly after Johnson was appointed as CEO.
Shares of Plano, Texas-based JC Penney were down more than 5% to $23.09 after hours. They had closed the session down 2.25% to $24.33.
So far, the retailer's highly-anticipated overhaul has largely been viewed as a flop. Last month, JC Penney reported an 18.9% drop in same-store sales.