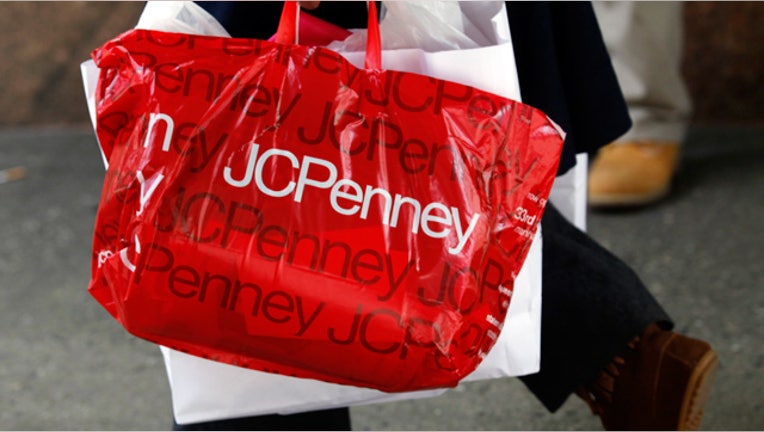 J.C. Penney (NYSE:JCP) on Tuesday said its lead independent director, Thomas Engibous, will become chairman of the board on Jan. 28, replacing the retailer's former chief executive, Mike Ullmann III, who will step down.
Engibous has been a board member since 1999, serving as presiding director and lead independent director over the last four years. He is the retired chairman and former CEO of Texas Instruments (NYSE:TXN).
"Tom is deeply committed to the success of the company, shares our vision for the future and has been invaluable to me in my early days leading JCP," the company's chief executive Ron Johnson said in a statement.
Engibous said work is underway at the department store to transform the company by delivering new innovation, creativity and excitement to customers.