J.C. Penney Inks Strategic Alliance With Martha Stewart Living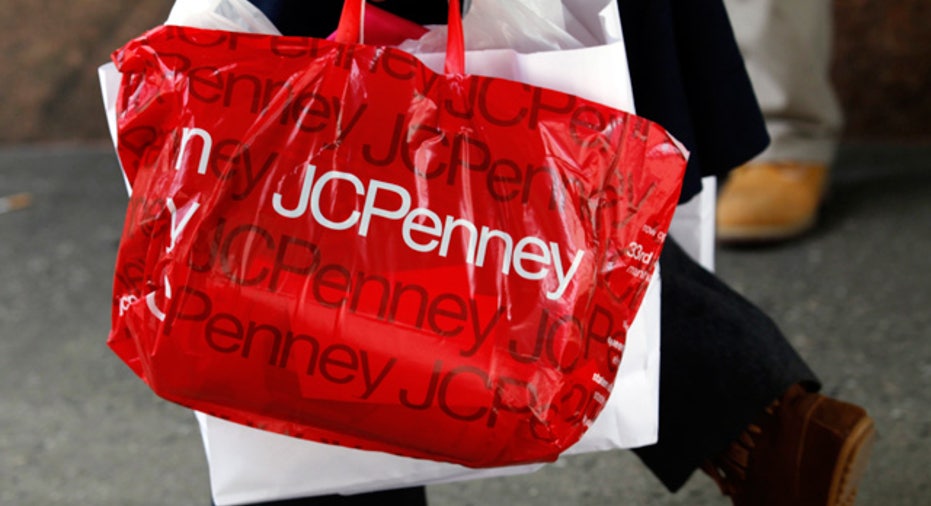 Department store J.C. Penney (NYSE:JCP) unveiled a deal on Wednesday to acquire a 16.6% stake in Martha Stewart Living (NYSE:MSO) as part of a 10-year strategic alliance.
Under the terms of the deal, Martha Stewart retail stores will be built inside the majority of J.C. Penney department stores by February 2013 and the two companies will develop an e-commerce site.
New York-based Martha Stewart Living, which was founded by Martha Stewart, said it expects the deal will generate at least $200 million in revenue over the initial 10-year contract period. Shares of Martha Stewart Living, which earlier this year hired Blackstone Group (NYSE:BX) to explore its strategic options, surged more than 27% on the news.
"The opportunity to work with Martha and create an entirely new shopping experience, both in-store and online, is a once in a lifetime opportunity," J.C. Penney CEO Ron Johnson said in a statement. "The Martha Stewart brand embodies quality, beauty, inspiration and possibility and we intend for Martha Stewart stores to be a key centerpiece of our new strategy to transform jcpenney into America's Favorite Store."
J.C. Penney said it agreed to pay $3.50 a share for its 16.6% stake in Martha Stewart, which closed at $3.12 on Tuesday. The Plano, Tex.-based department store will also receive unspecified representation on Martha Stewart's board of directors.
Encouraged by the new strategic alliance, Martha Stewart also declared a special dividend of 25 cents a share. The company plans to pay the dividend on December 30 to shareholders of record as of December 19.
"To partner with J.C. Penney, Ron and his extraordinary team is a big and important step in realizing my dream of putting our Martha Stewart designed products within easy reach of an even broader consumer audience," Stewart said.
Shares of Martha Stewart surged 26.6% to $3.95 ahead of Wednesday's open. The company's stock had been down almost 30% on the year as of Tuesday. J.C. Penney was recently up 0.57% to $33.49.