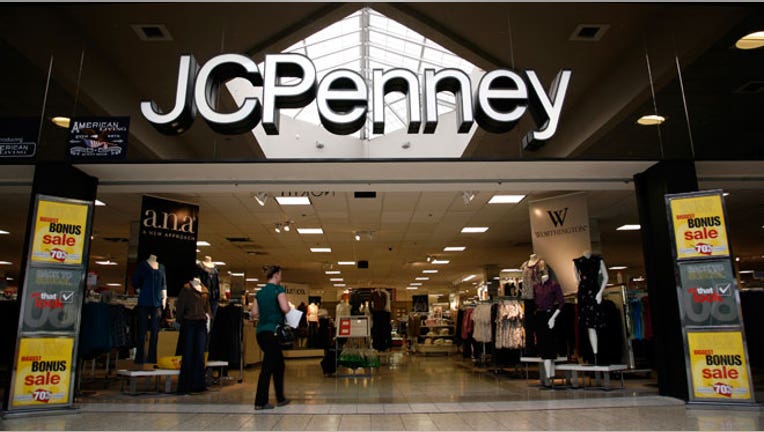 J.C. Penney (NYSE:JCP) swung to a loss in the fourth quarter due to restructuring and transition charges, but the department store's non-GAAP EPS beat Wall Street's expectations.
The Plano, Tex.-based retailer said it lost $87 million, or 41 cents a share, last quarter, compared with a profit of $271 million, or $1.13 a share, a year earlier. Excluding a slew of one-time items, it earned 74 cents a share, topping estimates for 68 cents.
During this crucial holiday season quarter, J.C. Penney said its sales slumped 4.9% to $5.43 billion, trailing the Street's view of $5.50 billion. Same-store sales retreated 1.8%.
Hit by incentives triggered by the weaker sales, gross margins shrank to 30.2% from 37.6%.
"While 2011 was a year of transition at J.C. Penney, 2012 will be a year of transformation," CEO Ron Johnson, who formerly led Apple's (NASDAQ:AAPL) retail operations, said in a statement.
Looking ahead, J.C. Penney said it expects its non-GAAP 2012 EPS will meet or beat $2.16, matching forecasts from analysts. GAAP EPS is seen meeting or exceeding $1.59.
"As we embark on this transformation, the strategic changes we are making to our business model will dramatically simplify J.C. Penney's operations, significantly lower the company's cost structure and create a platform for growth that will result in improved profitability in 2012 and beyond," Johnson said.
Shares of J.C. Penney slipped 0.31% to $41.80 in Friday's premarkets. Year-to-date, the company's shares are up nearly 20%.
Earlier this week rival department store Macy's (NYSE:M) revealed a stronger-than-expected 12% rise in fourth-quarter earnings amid solid holiday sales growth.