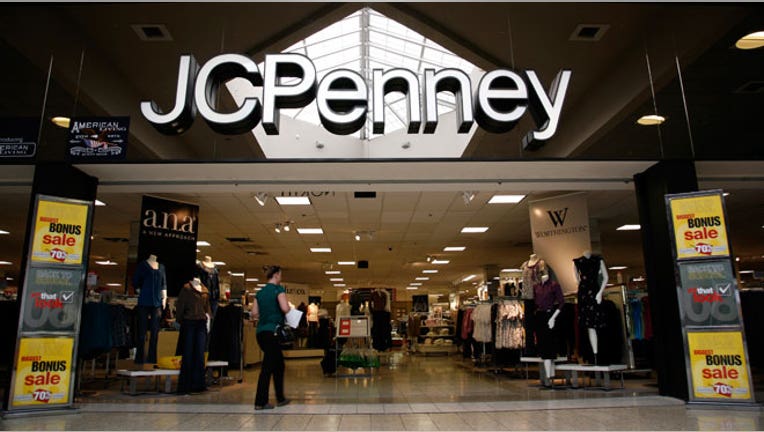 When the rival retailers went back to court on Monday, Macy's (NYSE:M) accused J.C. Penney (NYSE:JCP) of breaking an agreement to halt all sales of Martha Stewart products until their legal dispute is resolved.
Now J.C. Penney may have to pay Macy's for selling plastic pitchers marketed under Stewart's name, a judge said on Tuesday.
Macy's accused its rival of selling Stewart home goods that are exclusive to Macy's, and then claimed J.C. Penney broke a moratorium on selling those products when it sold some MarthaCelebrations items on its website. Macy's renewed its motion Tuesday to block those sales.
New York State Supreme Court Justice Jeffrey Oing said he might require J.C. Penney to pay monetary damages, if the items violated the prior agreement.
Michael A. Platt, a lawyer for Macy's, displayed in court two acrylic pitchers, one sold at J.C. Penney and one sold at Macy's.
"I see you've been shopping," Judge Oing said, according to Dow Jones Newswires.
Platt responded, "They should be pulled from the shelves."
Macy's sued both Martha Stewart Living Omnimedia and J.C. Penney for agreeing to a deal. The civil case resumed this week after the companies couldn't reach a settlement in mediation.
Shares of J.C. Penney were down nearly 12% at $14.04 in late afternoon trading. Macy's was trade 17 cents lower at $43.82.