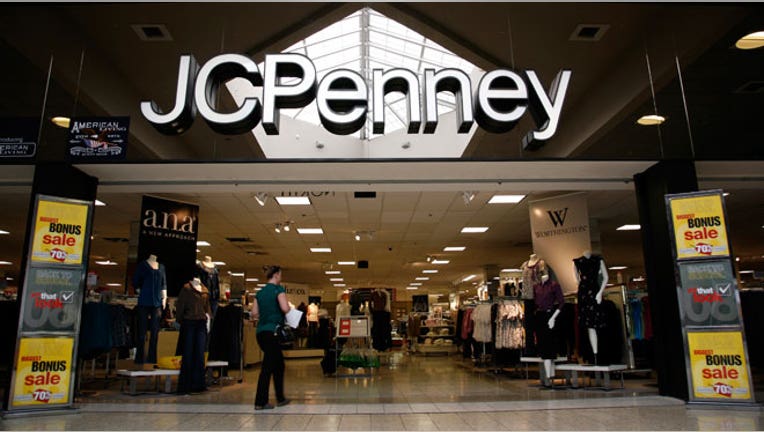 J.C. Penney's (NYSE:JCP) third-quarter earnings and profit fell widely short of Wall Street expectations on Friday, however the company said its new in-store shop concept is starting to gain traction among customers.
The beleaguered department store chain posted net loss of $123 million, or 56 cents a share, compared with a year-earlier loss of $143 million, or 67 cents.
Excluding one-time restructuring charges, J.C. Penney lost 93 cents, below average analyst estimates of a 7-cent loss.
Revenue for the three months ended Oct. 27 fell 26.6% to $2.9 billion from $3.9 billion a year ago, widely missing the Street's view of $3.27 billion. Same-store sales last quarter fell 26.1%, while online sales fell 37.3% to $214 million.
Shares of J.C. Penney fell more than 7% Friday morning to $19.54.
Despite continued challenges that weighed on quarterly results, the struggling retailer said efforts to revamp its brand have started to gain traction and reinforced the company's confidence in its long-term strategy.
"While the quarter overall was challenging, the performance of jcp's new brands and shops reinforces our conviction to transform jcpenney into a specialty department store," the company's chief executive officer, Ron Johnson, said in a statement.
In an effort to entice shoppers and differentiate itself from rivals like Macy's (NYSE:M), J.C. Penney has been undergoing a lengthy overhaul, including updating its technology and restructuring marketing and pricing strategies.
One of its primary strategies is remodeling stores into a mini-mall of boutique shops, with plans to erect 100 branded stores within 700 of Penney's fleet by 2015.
The company, which has already built dozens of Sephora stores within existing department stores and transformed a total of 7.2 million square feet of selling space into the shop format, claims the modernized fleet of stores will help boost sales.
"The new jcp, centered around the shop concept, is gaining traction with customers every day and is surpassing our own expectations in terms of sales productivity which continues to give us confidence in our long term business model," Johnson said.