It's Almost Open Enrollment Season: Here's Your Insurance Guide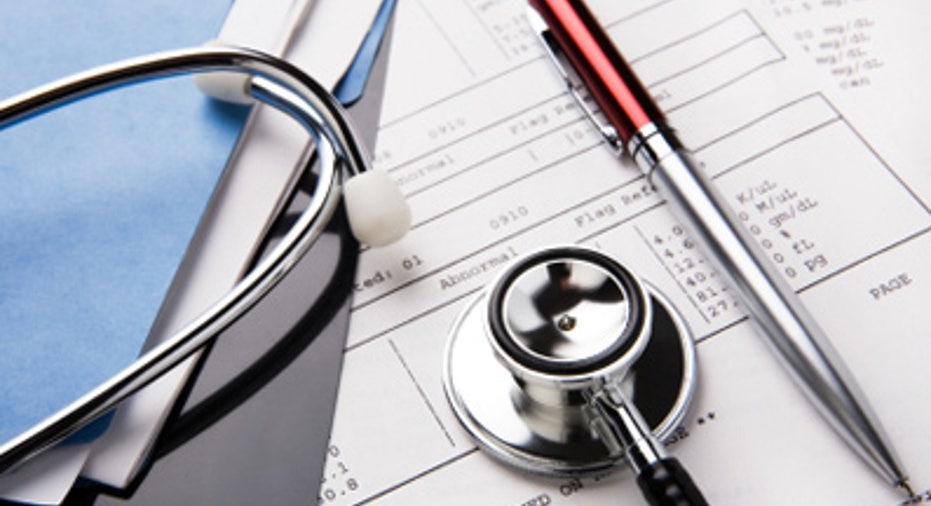 The health exchanges launched as part of the Affordable Care Act may be dominating headlines, but for the hundreds of thousands of people who will still get their insurance through their employer, open enrollment season is right around the corner.
Now is the time for employees to make any changes to their coverage, whether it's supplementing their plan, eliminating it or finding a new one all together, consumers need to be prepared to pick the best coverage for their needs.
"We are finding that people spend more time watching a sitcom on Thursday night than they do making a decision that can really damage their fiscal health," says Sarah O'Leary, chief executive of ExHale Healthcare Advocates. "We encourage people during open enrollment to look at their needs today as opposed to when they enrolled."
Health-care experts warn employees that they are likely to see an increase in the amount they have to contribute toward their health insurance. While corporate America still subsidizes the lion's share of health insurance costs, employees are increasingly being asked to take on more of the financial burden. Because of that, employees have to figure out how much they can afford to pay each month and whether or not they can handle their plan's deductible if they needed to use their plan.
"Employees have to understand what the likely out-of-pocket expenses are that those plans come with," says Craig Rosenberg, Aon Hewitt's health and welfare benefits administration practice leader. "Employees have to be more sensitive to what the cost of the service is and really make a thoughtful decision."
Experts advise workers who have the option to shop on the new insurance marketplaces to review their options, but say that for most people, their best insurance options will most likely still be with their company.
"Having medical coverage through your company is likely the best choice," says Rosenberg. "In most cases, their insurance is heavily subsided already and is also available on a before tax basis which reduces their taxable income."
Before employees make any changes to their medical coverage, experts recommend people sit down and review their potential medical expenses along with other budget demands. For instance, people planning on getting pregnant or needing multiple surgeries in the year may want to look for r off in a certain type of plan while someone with little medical plans might go with a higher deductible plan.
Prescription drugs also have to be considered when choosing a plan, says O'Leary. After all, for someone taking a lot of different medications, they can face hefty out-of-pocket expenses if they don't have a good insurance plan. O'Leary also says to consider family history during the selection process. For example, if you are nearing 50 and there is a family history of heart disease around the same age, you may need certain tests performed and you want to make sure those are covered.
If you are loyal to specific doctors, make sure they will still accept your new insurance plan before committing or you will face extra charges for going out of network, says Mike Thompson, NY-metro health care practice leader for PricewaterhouseCoopers.
For younger workers who are under the age of 26, open enrollment is a time to weigh whether it makes financial sense to pay for their own coverage or stay on a parent's plan.
"Sometimes the parents might not even have to pay any more and it can save them money coming out of their pay check," says Thompson. As for married couples, experts say they need to look at both plans to pick the one that makes the best financial sense. According to Rosenberg, it may be cost effective if each spouse picks up insurance from their own employer. "Some employers are applying a surcharge to cover a spouse or parent," says Rosenberg.
When evaluating the best plans, employees need to be an active participant by considering past and future health-care needs, comparing plans side by side and using tools and calculator to compare costs. "Don't assume the status quo," says Rosenberg. "Don't make the assumption that nothing is changing."