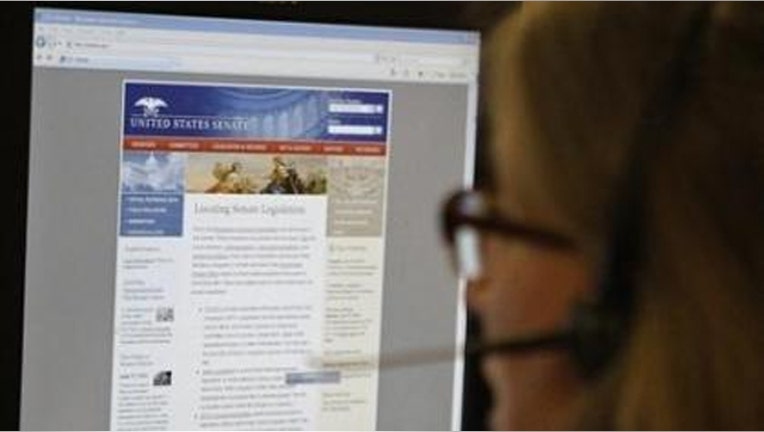 IT security professionals looking to advance their career should brush up on their communication skills, new research shows.
A study by IT security solutions provider Tripwire revealed that nearly half of nonexecutive security specialists have a hard time talking about security problems with their company's senior leaders.
The research shows the messages from those in IT get lost in translation when talking to their executives. Less than 40 percent of those surveyed use business-oriented language when communicating with senior executives.
That's because most IT security professionals haven't developed the necessary skills to communicate effectively with nontechnical executives, said Dwayne Melancon, chief technology officer for Tripwire .
"IT security professionals tend to focus on granular, technical information, but senior leadership wants to focus on how security can protect business goals like revenue growth, profit, competitive agility and customer satisfaction. This ability to communicate the value of information security in terms easily understood by the rest of the business is a critical skill for career success in IT security," Melancon said.  "Connecting security to the business is destined to become the new normal."
Security threats and risk management are the two issues nonexecutive IT professionalsneed to talk with senior leaders about, the study discovered. Other issues the two parties often discuss include compliance, new technology, budgets and employee education.
The research was based on surveys of more than 130 information security professionals at companies in the U.S. and Canada.