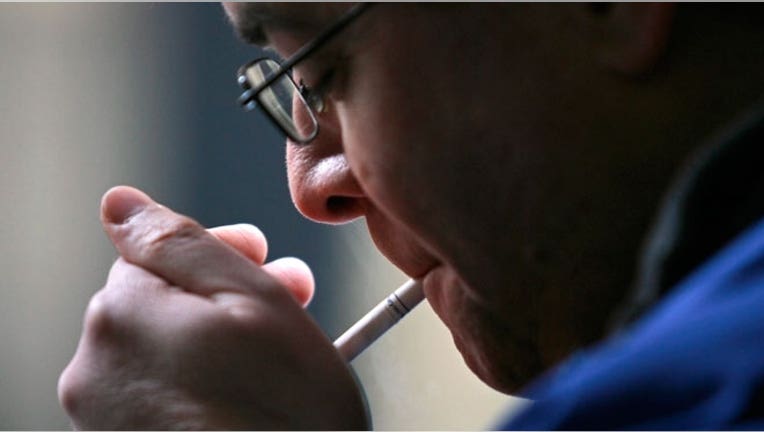 Are e-cigarettes going up in smoke?
On Tuesday, Reynolds American (NYSE:RAI), the second-largest cigarette company in the U.S., announced it had reached an agreement to buy smaller rival Lorillard (NYSE:LO) for $27.4 billion, including debt. In the process, Reynolds American plans to sell off some Reynolds and Lorillard brands to another competitor, Imperial Tobacco, for $7.1 billion.
While the acquisition has been expected for some time, the decision to jettison Lorillard's blu eCigs brand to Imperial came as a surprise. Many analysts had thought Lorillard was attractive to Reynolds in large part because of blu, the current leader in the e-cig market.
Morningstar senior equity analyst Philip Gorham said the decision to sell blu isn't a sign that Reynolds is fully backing off e-cigarette technology. But it does indicate to him that Reynolds intends to double down on traditional cigarette products.
"It tells us that tobacco executives ... want to be leading the e-cig category, (but) they don't want it to work out as much," said Gorham. "They want the core business to continue to be as profitable and as large as it is for many years to come, because there's a big difference in the profitability of cigarettes versus e-cigarettes in terms of margins."
Joining the Reynolds roster will be Newport, Lorillard's menthol cigarette brand and the leader in the category.
"What they have bought is a fabulous cigarette brand, and that's what this deal is all about … They let go of the second-most attractive brand Lorillard has," said Gorham, referring to blu.
As for e-cigarettes, Gorham said the Reynolds-Lorillard entity will throw its weight behind VUSE, Reynolds' competitor to blu.  VUSE is in the process of a national rollout.
"I think we're in such an early stage of development that it's a risk worth taking," explained Gorham. Given the variety of types of e-cigarette technologies, Gorham said it's likely that Reynolds wants to keep its fingers in as many pies as possible as consumers pick a winning technology.
But CLSA tobacco analyst Michael S. Lavery said the decision to sell blu is hardly an indication that Reynolds is feeling less bullish on e-cigarettes.
"It makes a lot of sense. [Blu] has certainly peaked in market share, because as VUSE rolls out nationally, blu's share will keep falling," said Lavery. "It's a great time to sell, if you can get rid of it at the top."
The sale, he said, simply indicates more confidence in the VUSE brand as a competitor to blu.
And though the sale of blu, KOOL, Salem, Winston and Maverick to Imperial is intended to ease antitrust regulators, Lavery said the acquisition is far from a done deal. If the transaction goes through, Reynolds American would have over $11 billion in revenue – more than one-third of the total market share in the U.S., according to Gorham.
"If you look at Budweiser's acquisition of the Modelo brands, regulators gave that incredible scrutiny. I do think this is certainly going to get scrutiny as well, and it's not a given that the deal will be approved," said Lavery.