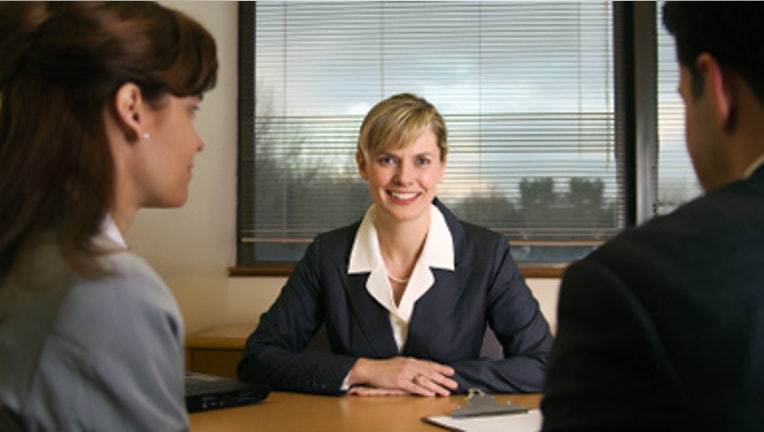 Small business loans have gotten a bad reputation over the years. Business owners tend to feel that it's impossible to qualify for such a loan, and even if they do, the process takes too long for the funding to be worth it. But in recent months, obtaining a business bank loan seems to have gotten easier.
An April 2014 survey by the Federal Reserve found that banks had begun to ease some of their credit standards and loan terms over the previous three months, primarily to keep up with other financial organizations: Nearly 70 percent of bankers surveyed said that they've eased their standards due to more-aggressive competition from other banks and alternative nonbank lenders.
Jim Salmon, vice president of business services at Navy Federal Credit Union, said there's another big reason that loans seem to be easier to obtain these days: confidence. [5 Ways to Improve Your Chances of Getting a Small Business Loan]
"What we're seeing is that small business owners are feeling more confident in themselves and their businesses," Salmon told Business News Daily. "They're seeing sales pick up and believing there are more opportunities out there."
During the recession several years ago, business owners weren't willing to take on any more debt, and therefore weren't obtaining new business loans, Salmon said. But since then, they've taken the time to straighten out their finances, consolidate their existing debt and save money.
"Now that they've gone through that, they find themselves in a better position to make themselves available for business credit and [to] achieve their goals," Salmon said.
Bankers seem more confident as well: 38.8 percent of the Federal Reserve survey respondents cited a "more favorable" or "less uncertain" economic outlook as a somewhat or very important factor in their decision to ease loan terms.
For business owners who want to take advantage of this trend and apply for a loan now, Salmon advised taking the time to do the necessary due diligence.
"First-time business loan applicants have to understand that applying for a business loan is somewhat different than applying for a consumer loan," he said. "You need to have your financial house in order and have capital reserve set aside."
Salmon also recommended knowing how to explain exactly what you want to do with your loan, and how your business will fit into your community. Having a great mentor or speaking with a local expert on small business matters can help tremendously in the loan process, he said.
Originally published on Business News Daily