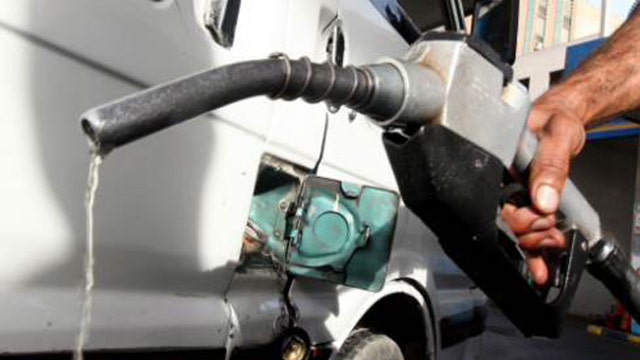 Gas stations are posting prices of $1.99 a gallon or less in 15 states, and drivers should expect more savings through the rest of the year.
As of Wednesday, sub-$2 regular gasoline is available in the following states, according to GasBuddy.com:
Alabama
Arkansas
Georgia
Indiana
Kentucky
Louisiana
Mississippi
Missouri
New Jersey
North Carolina
Oklahoma
South Carolina
Tennessee
Texas
Virginia
Some states only have a handful of stations that are under the milestone. For instance, just three stations in Indiana—where a BP (NYSE:BP) refinery has ended a partial shutdown—have dropped their prices below $2 a gallon.
GasBuddy senior petroleum analyst Patrick DeHaan said the number of states could fluctuate, "but by and large we should see the number grow."
DeHaan anticipates that over half of U.S. gas stations will charge less than $2 a gallon by the end of the year. Gas in the low-$2 range should be the norm for the fall months, he added.
South Carolina ($2.08), Alabama ($2.14) and Mississippi ($2.14) have the nation's lowest per-gallon averages, based on GasBuddy data. The most expensive fuel can be found in California ($3.43) and Alaska ($3.41).
The national average for regular gas is $2.56 a gallon.