Is Brick-and-Mortar the Future of Ecommerce?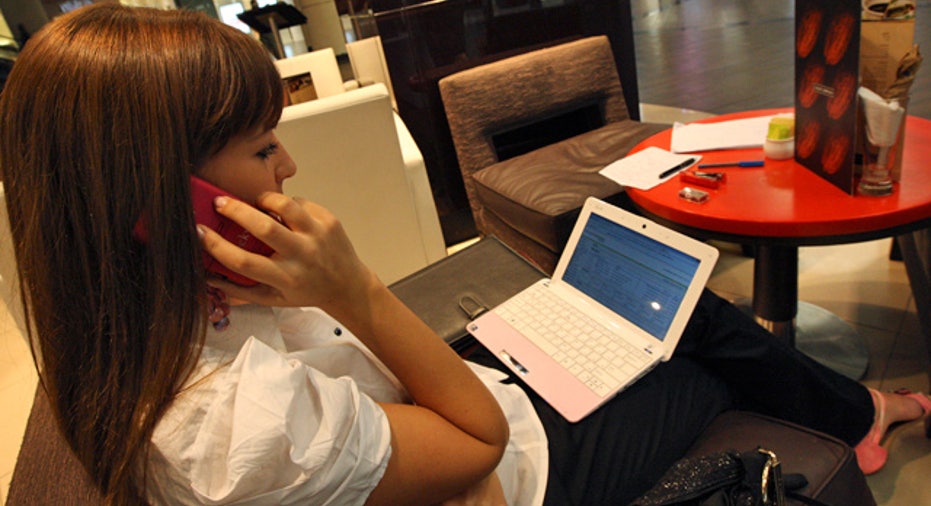 Is it important for online retailers to have brick-and-mortar storefronts? The founder of Warby Parker thinks so – and explains why to Inc.com. Plus, find out how wearable technology could make your business a lot more money.
Raise your standards: Alternative lenders can be great for small businesses that can't otherwise get loans – but one New York Times writer argues that these lenders need to raise their standards.
Could Google Glass help your bottom line? One Forbes writer explains how wearable tech could make businesses more profitable.
Ecommerce to brick-and-mortar: Inc.com explains why online retailer Warby Parker decided to open up a retail store.
Bitcoin benefits: Would you consider accepting bitcoin payments at your business? Entreprener.com has the pros and cons of bitcoins.