iPhone Battery Issues Pose Challenge for Apple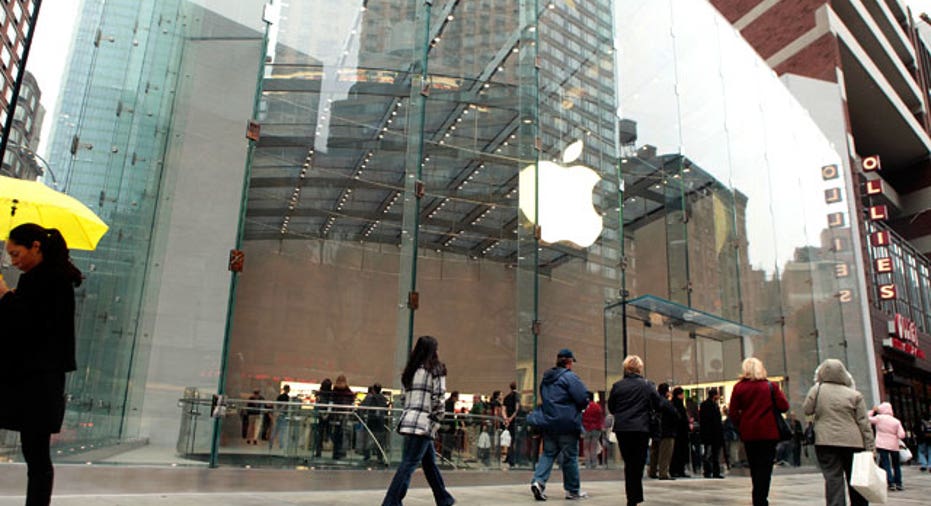 It's only been a few weeks since its iconic co-founder Steve Jobs died, yet Apple (NASDAQ:AAPL) is already facing its next big challenge: battery problems on its new iPhone 4S.
Users have been experiencing battery-related issues believed to be tied to location support on their iPhone 4S devices, which launched earlier this month. Several users have noticed rapidly decreasing battery levels even with minimal use, according to several reports.
This is the second time the company has faced this type of problem, having had to deflect complaints from customers last year shortly after its iPhone 4 launched.
In that case, customers complained about decreasing cell bars on their phone display if the handset was held on a certain angle.
U.K. newspaper The Guardian reported on Friday that the company was investigating the matter, however Apple has been tightlipped about the issue.
Despite the apparent problems, though, the iPhone 4S has been one of Apple's most successful launches since the smartphone's birth, particularly due to its inclusion on Sprint (NYSE:S).