iPhone 4S Deemed Best iPhone Yet by Owners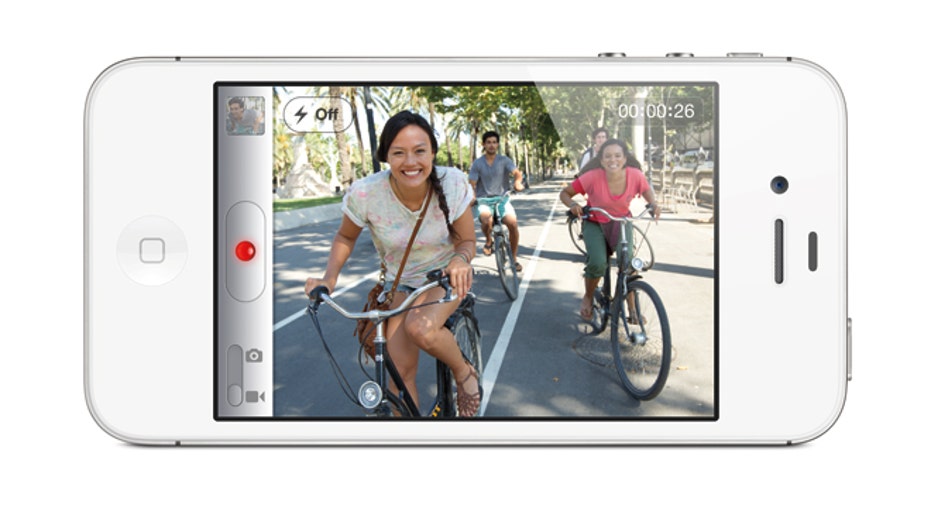 Any disappointment that might have been expressed by onlookers as Apple unveiled its latest iPhone has not carried over to owners of the new smartphone.
Keep up with the latest technology news on the FOX Business Technology Facebook page.
Apple's iPhone 4S became the fastest-selling iPhone yet when Apple managed to move more than 4 million units during the handset's debut weekend, and millions more have purchased the phone since then.
According to new data from market research firm ChangeWave, the iPhone 4S is not only the fastest-selling iPhone to date, it also carries the highest level of satisfaction an iPhone has ever achieved.
See FOXBusiness.com's full Technology section for the latest updates and video clips on technology news.
A recent study carried out by ChangeWave Research found that 96% of iPhone 4S owners are satisfied with their smartphone, with 77% of survey respondents having said they were very satisfied with the new iPhone and 19% claiming to be somewhat satisfied. About 1% said they were somewhat unsatisfied with the phone and another 1% said they were very unsatisfied.
A similar study conducted by ChangeWave following the release of the iPhone 4 found that 93% of owners were satisfied with the device, with 72% of those surveyed saying they were very satisfied with the phone and 21% saying they were somewhat satisfied.
The iPhone 4S satisfaction rate as determined by ChangeWave is clearly impressive, but it also may be a bit surprising. We called the phone an improvement on Apple's already-great iPhone 4 when we reviewed it in October, and we were still enjoying the device quite a bit after spending a full month with the iPhone 4S. The new Apple smartphone is not without its issues however, and thousands of owners have taken to the internet to complain of a variety of bugs.
Battery life has been the most common complaint among iPhone 4S users, and Apple's recent iOS update appears to have done nothing to help many users who report terrible battery life. Other common complaints include audio drops when using a wired headset and static sounds during voice calls that may in fact be related to a hardware issue. Apple has not addressed either bug publicly.
ChangeWave also found battery life to be the biggest pain point among iPhone 4S owners, with 38% of survey respondents listing it as their top complaint. The phone's lack of 4G, the size of the display and excessive dropped calls were also among the top complaints. Among the features users liked the most were Siri, the phone's ease of use and Apple's new 8-megapixel camera.
This content was originally published on BGR.com
More news from BGR: - Barnes & Noble Nook business jumps 85% to $220 million - BGR Interview: Nokia CEO Stephen Elop on the company's future, U.S. plans - RIM says it will miss Q3 guidance, plans to book charge due to poor PlayBook sales