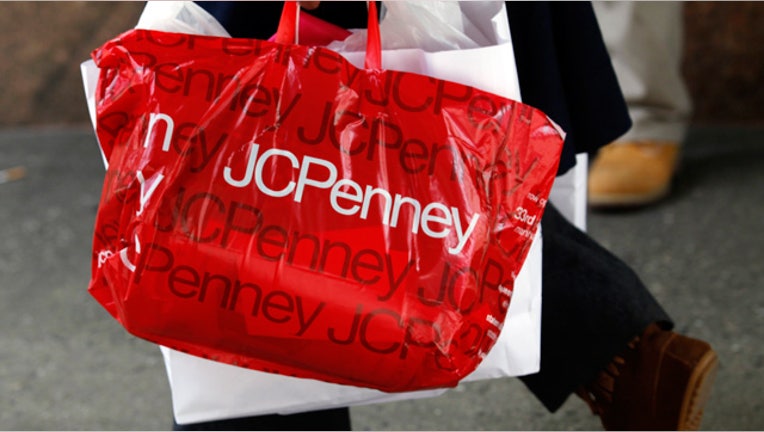 J.C. Penney (NYSE:JCP) on Wednesday backed its fourth-quarter outlook after saying it showed progress in its turnaround efforts during the key holiday season.
However, investors were disappointed the struggling department store did not improve its outlook or provide additional holiday sales data.
In a terse note, Penney simply said it was "pleased" with its holiday performance and that customers "responded well" to its product offerings.
Shares of Penney fell close to 7% to $7.63 in early trade, pushing them down 60% over the last 12 months.
The Plano, Texas-based department store, which has been trying to prove its progress to skeptical investors, said it continues to anticipate year-over-year gains in same-store sales and a decline in selling, general and administrative expenses.
That comes on top of a 10% increase in November same-store sales.