International tourism is up in the U.S., report says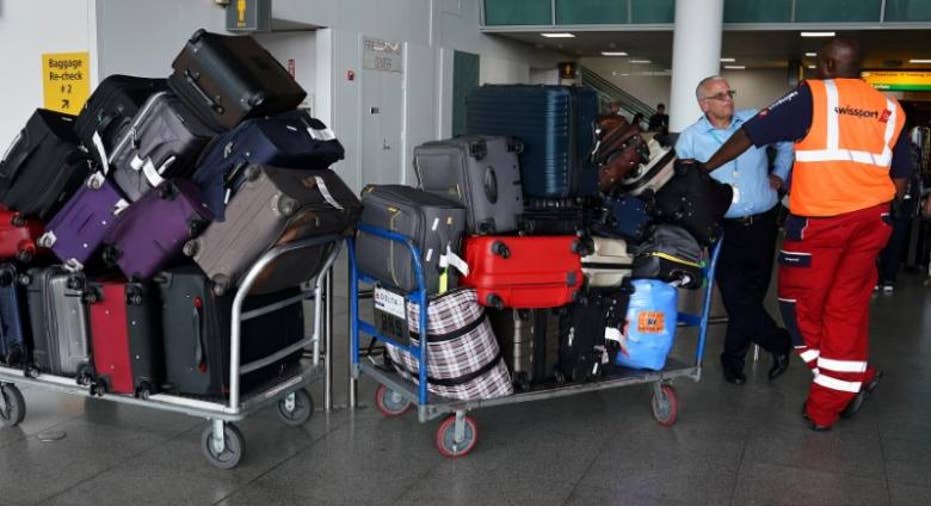 International travel to the U.S. grew by more than 5% in May compared to last year, according to the Travel Trends Index report released Wednesday by the U.S. Travel Association.
The news comes amid fears that tourism abroad would slow as a result of President Trump's travel ban. The ban was reinstated temporarily by the Supreme Court last week after being revised in January following chaos at airports around the country.
The U.S. Travel Association also revised its data from April, saying travel is up 6.6% from the same period last year, instead of the 4% growth that was previously reported.
"There is widespread talk of daunting challenges to the U.S. travel market — perception of the country abroad is mentioned most, but the strong dollar and slowing global economy are factors as well — yet the resilience of our sector continues to astound," Roger Dow, U.S. Travel Association President and CEO said in a statement.
Additionally, the organization's Travel Trends Index showed "solid domestic travel demand" in business and leisure sectors.
Despite the strong spring numbers, an overall slowdown is projected for the year, with anticipated growth in travel through November at just 1.8% higher than last year. The projection is based on data for future bookings.
The Travel Trends Index is compiled with Oxford Economics, using sources including hotel and airline data.
The U.S. Travel Association is a national nonprofit organization representing the travel industry.
The Associated Press contributed to this report