Indiana Ranks as One of the Worst States for Entrepreneurs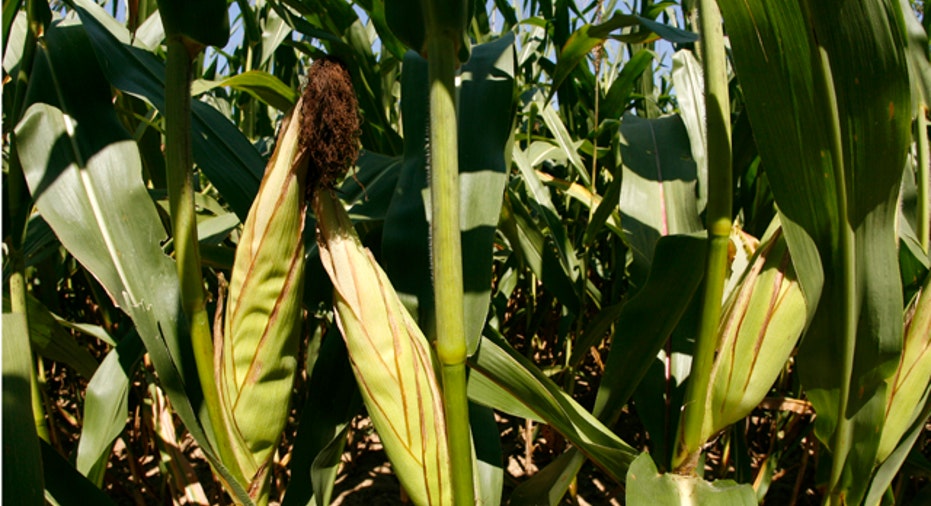 More and more entrepreneurs are overlooking Indiana as a place to start a business, according to a recent study by the Kauffman Foundation. In 2010, the number of Indiana impresarios choosing to start a business fell below the national average — at 190 per 100,000 adults, making it the fifth-worst state in the country for entrepreneurial activity. Why have so many Indiana businesspeople lost their entrepreneurial spirit? A brief look at the state's tax rates and business climate reveals what Indiana has to offer.
State tax advantagesA favorable tax climate can help a new business to flourish during those difficult opening years. One of the largest obstacles for new businesses is accessing capital, so a low capital gains tax can provide entrepreneurs with a helpful advantage. With a 3.4 percent individual capital gains rate, Indiana ranks well below the national average, according to the Small Business and Entrepreneurship Council. However, the state ranks poorly overall, thanks largely to its high, 8.5 percent corporate income tax and corporate capital gains tax rates.
Business climateDespite its low entrepreneurial activity, Indiana boasts a remarkably favorable business climate and has consistently ranked among the top states in national surveys. Healthy state pension funds, lower unemployment and rising income show that Indiana may have escaped the worst of the recession. With tax credits based on job creation and capital investment, as well as lower wages and unemployment insurance costs, Indiana offers an extremely favorable climate for business startups.
Cost of livingWhile living costs vary greatly, Indiana has a typically low cost of living. Real estate, food, transportation and health care costs are all lower than most states, according to the Missouri Economic Research and Innovation Center.
Community supportThere have been some efforts by Indiana communities to foster new entrepreneurial projects. In 2011, the Indiana Economic Development Corporation introduced a new INVEST Indiana initiative designed to attract extra resources and increase access to capital for Indiana entrepreneurs. In an effort to revitalize the state's young generation of entrepreneurs, this program promotes business proposals of local graduates of entrepreneurship by conducting auctions in which communities offer to host new startups.